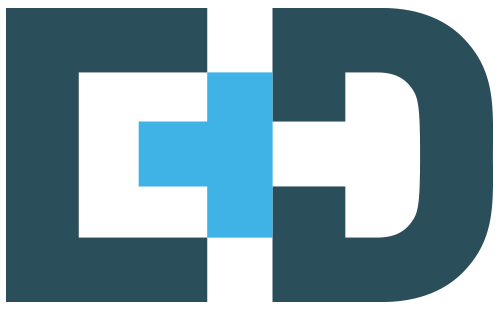 Erik De Leon
Portfolio / Winter 2014
me [at] erikdeleon.com
514.880.1840
Marie-Pier Charette Couture & Joseph Malalla Wedding Documentation
Marie-Pier & Joseph asked me to do a video of their wedding that'll serve as a reminder of the good times that were had. Great couple, fun wedding and it's nice to have totally receptive clients.
luvmother
This is my friend and collaborator Kevin Peacock's new kidswear brand; clothing made in Canada using traceable merino wool from Australia and New Zealand.
A lot of thought went into Kevin's line and I wanted to make sure the site reflected that. This e-commerce site is fully responsive and built to modern standards.
Designed by Kevin, site built using jQuery and Liquid by me.
www.luvmother.com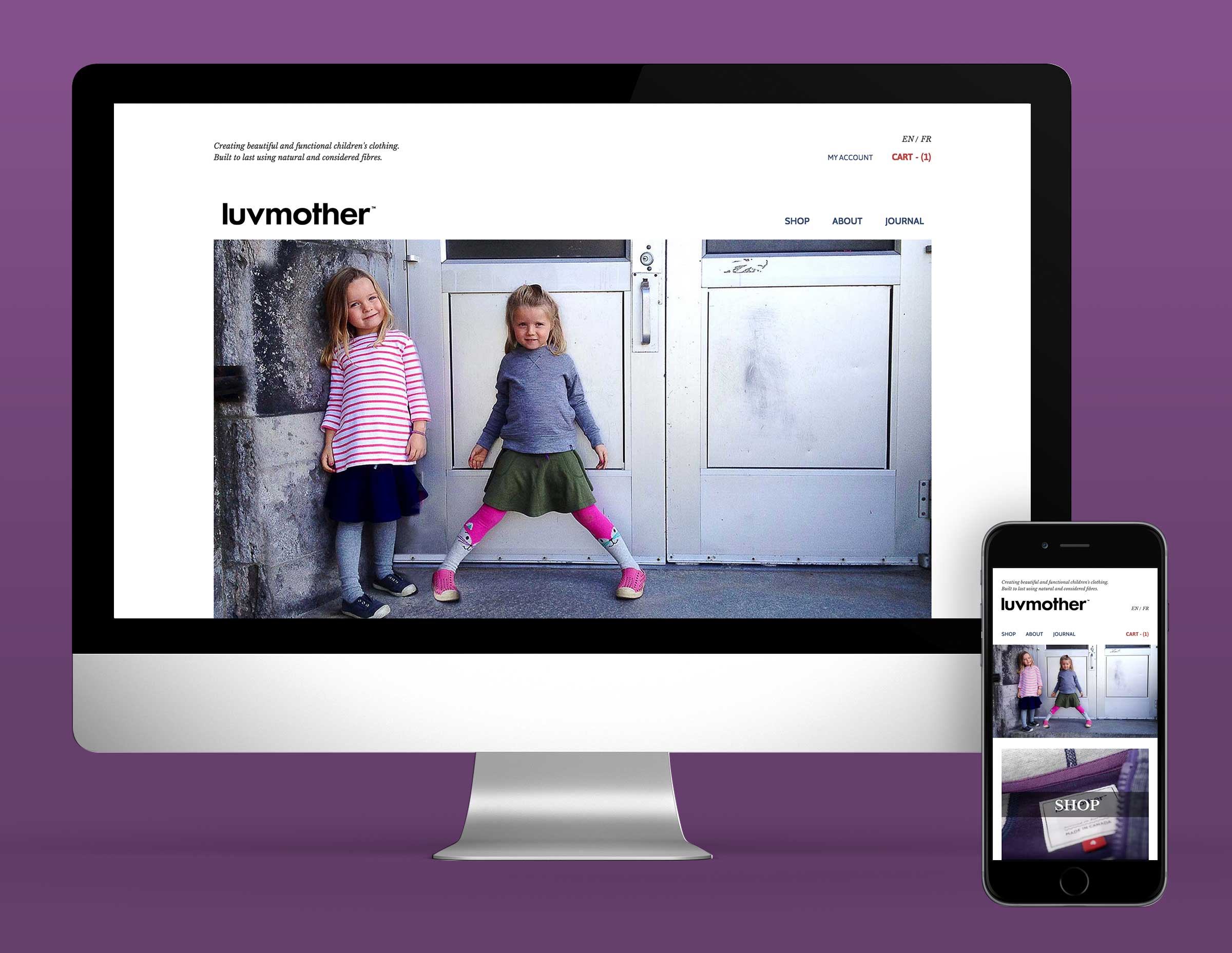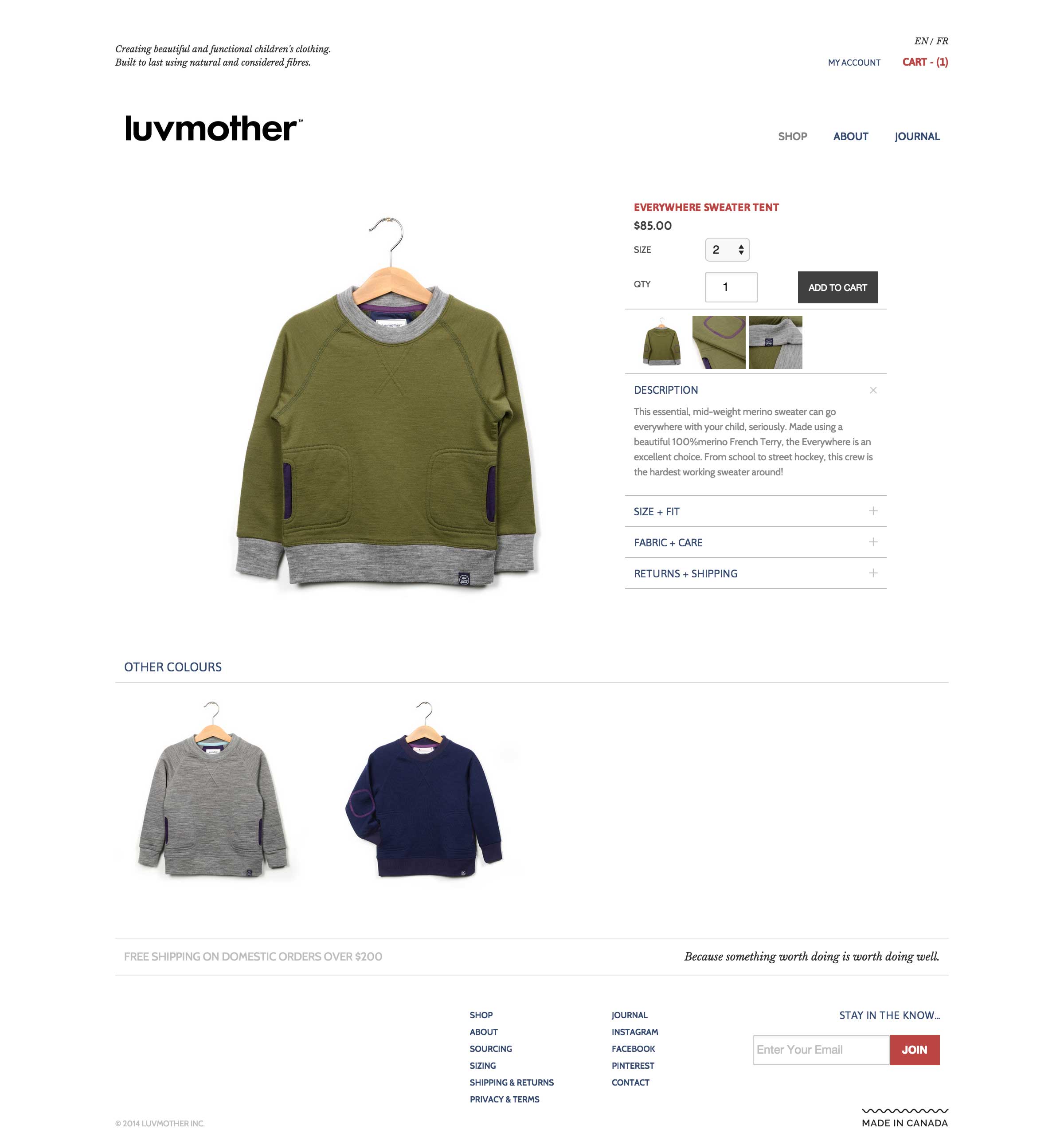 Relais Nordik Timelapse
A short timelapse video of the Bella Désgagnes, a ship that ferries people and cargo up and downstream on the St. Lawrence river, in Québec.
Montréal-Toronto Timelapse
The 6 hour drive from Montréal to Toronto, in 30 seconds.
Joseph Ribkoff
I have been working with Joseph Ribkoff for their online presence since 2009. The extent of my work for them includes not only the design of their site, but its entire development in HTML, jQuery and PHP, along with a custom CMS back-end that they use to update it.
The website is available in 5 languages.
Update: Redesigned and redeveloped the News section using AJAX and a cards approach.
www.josephribkoff.com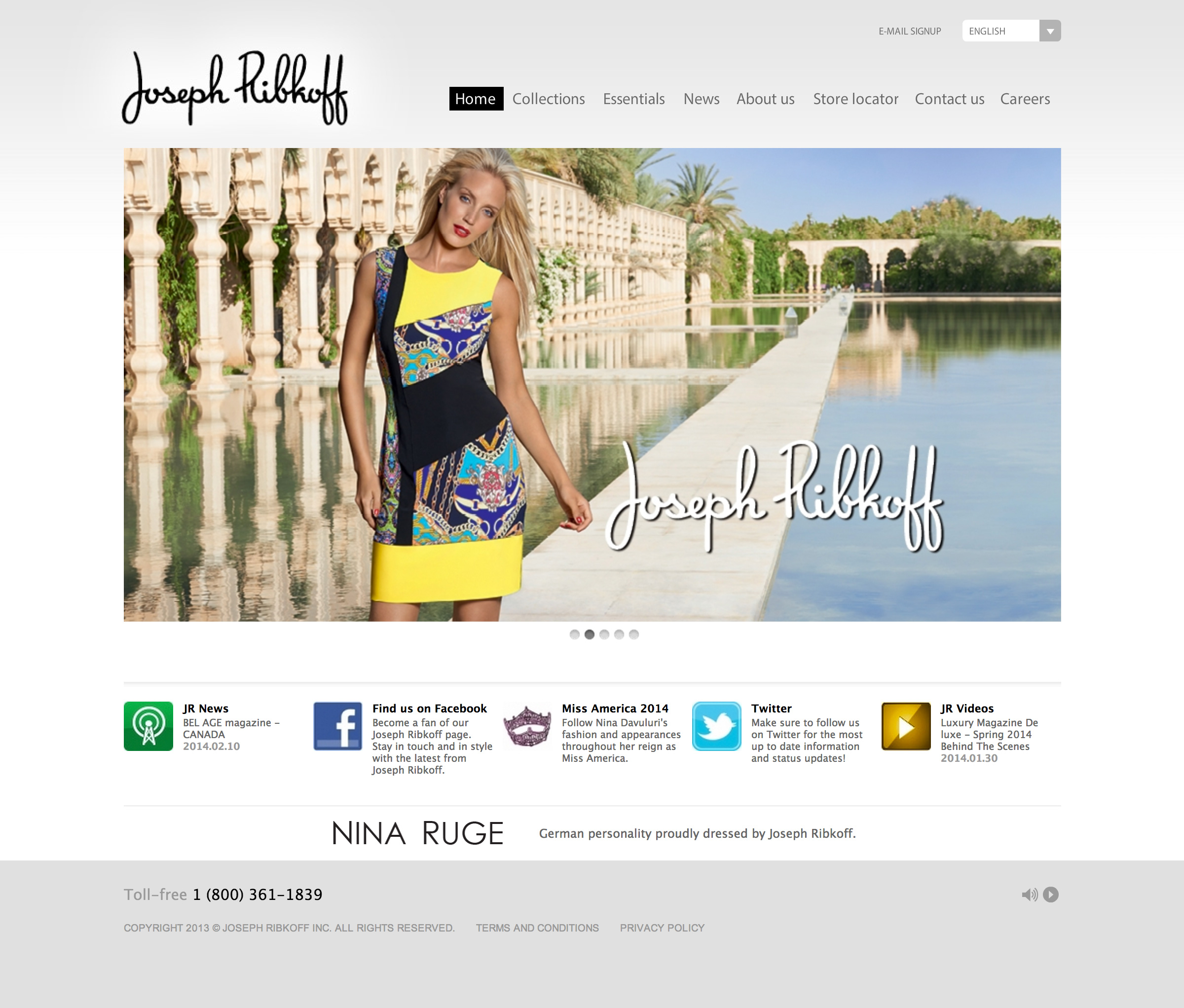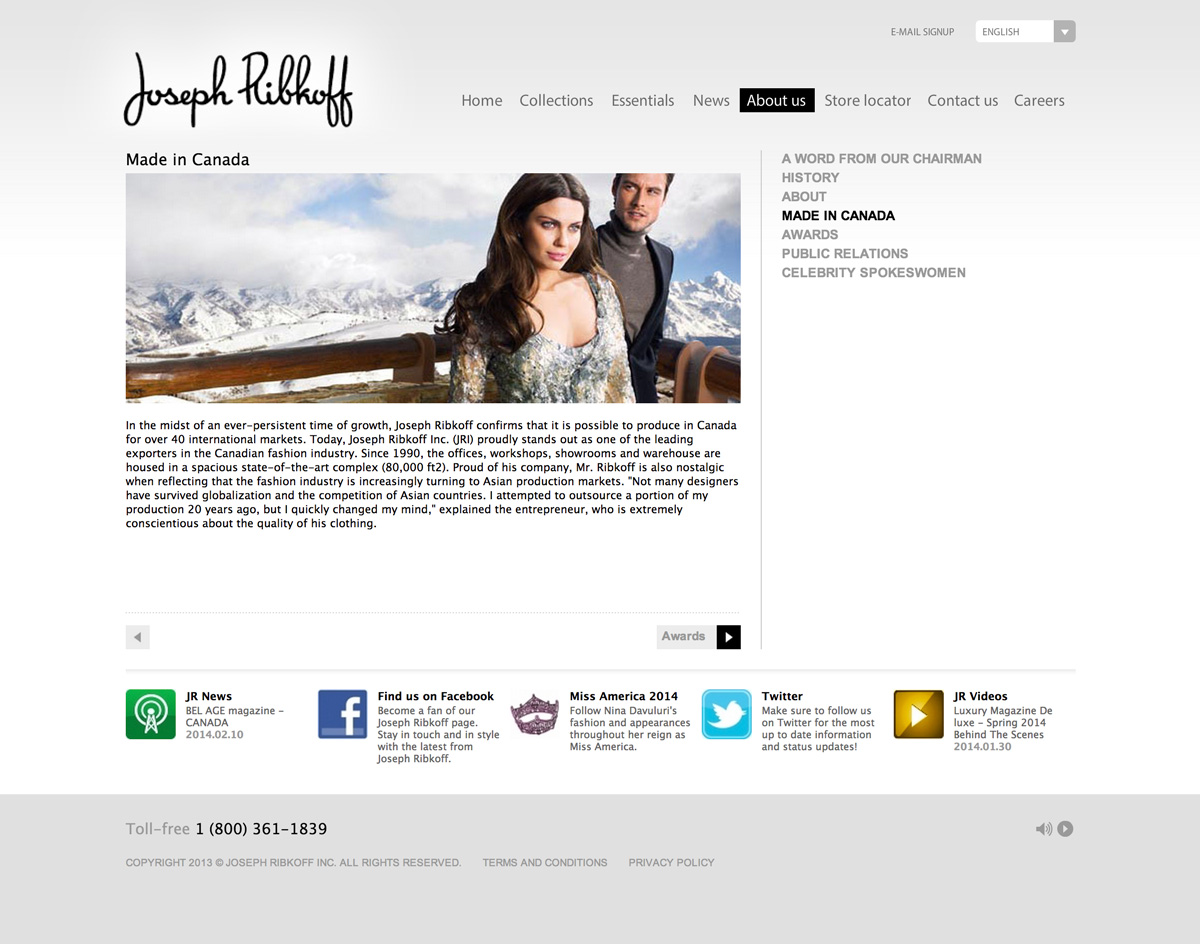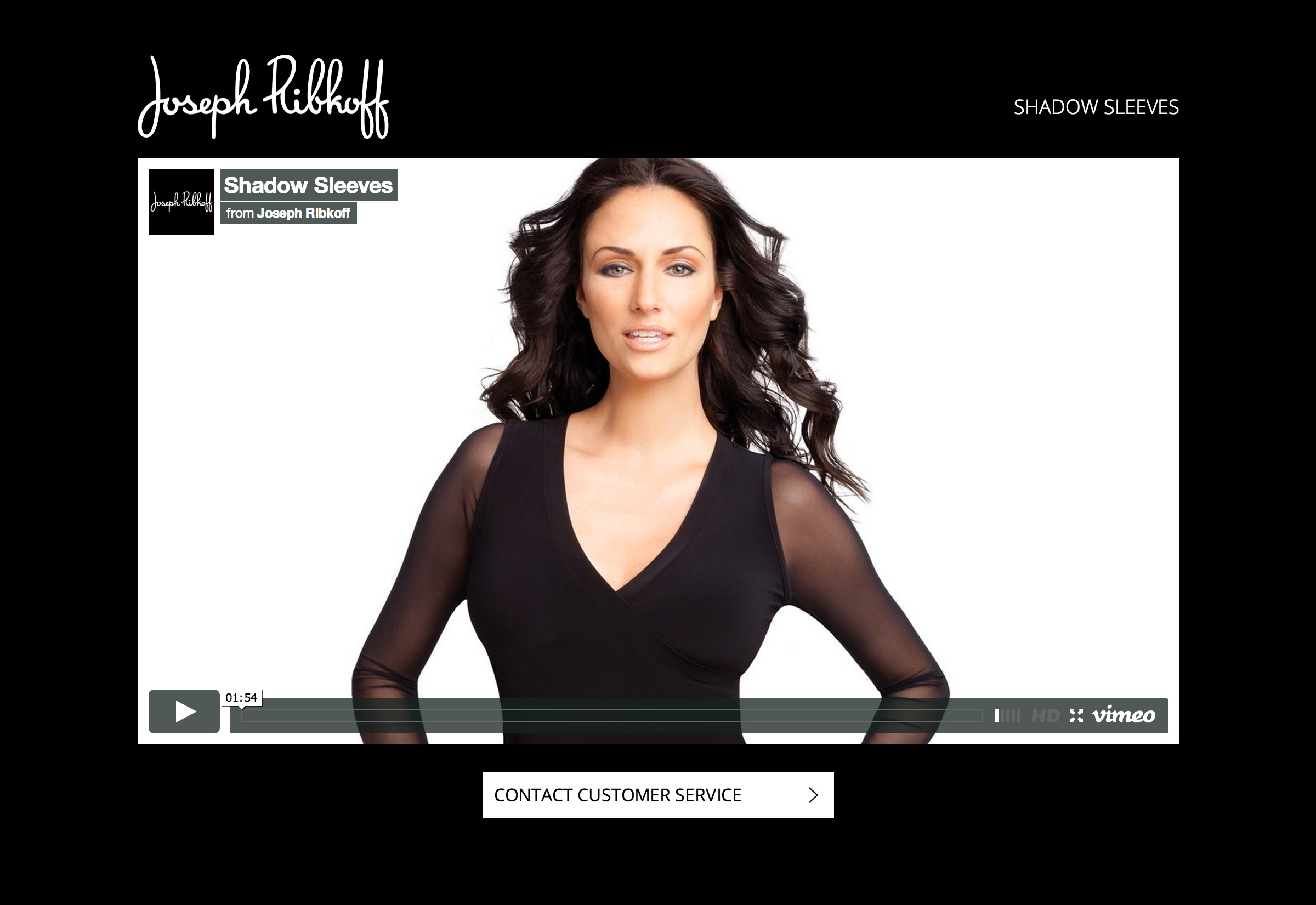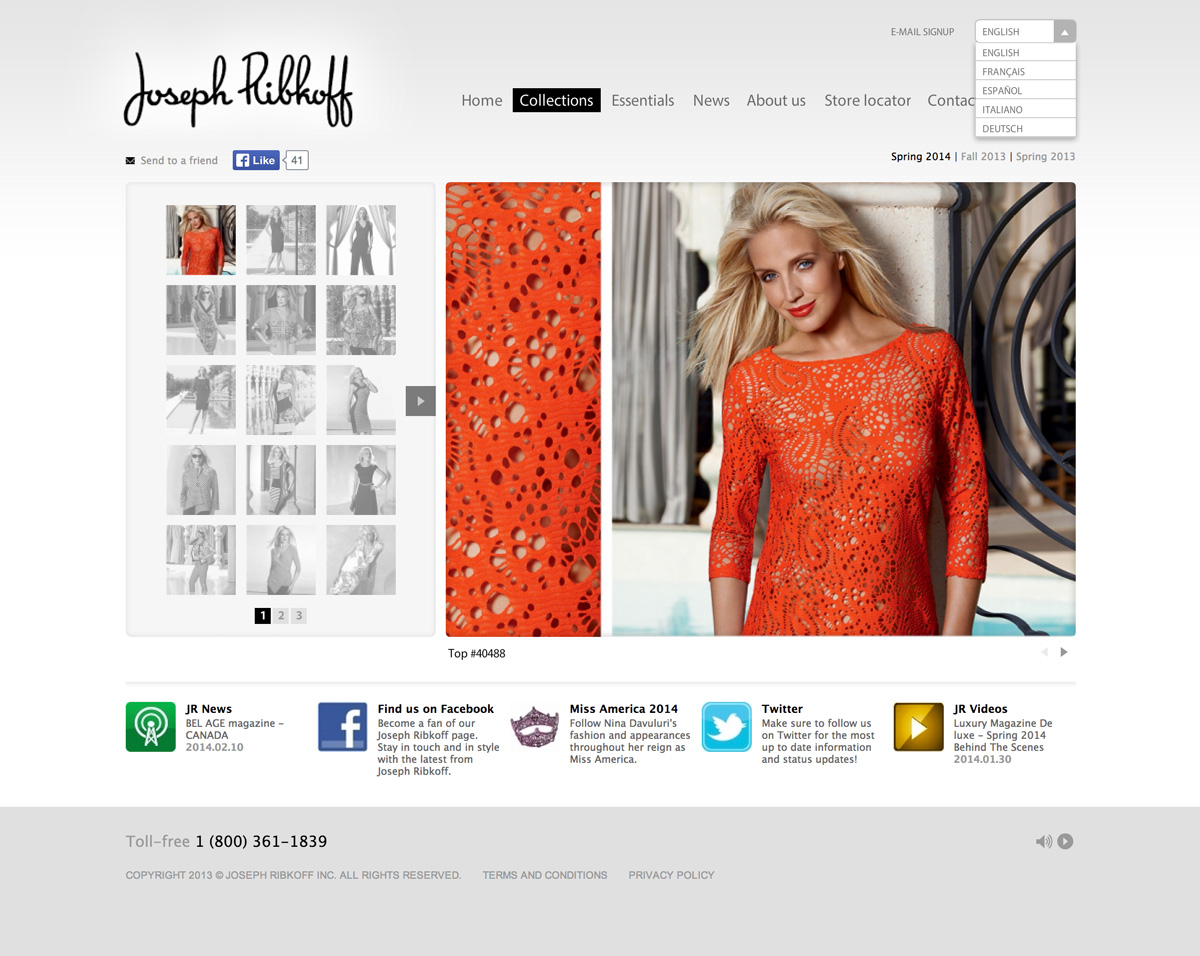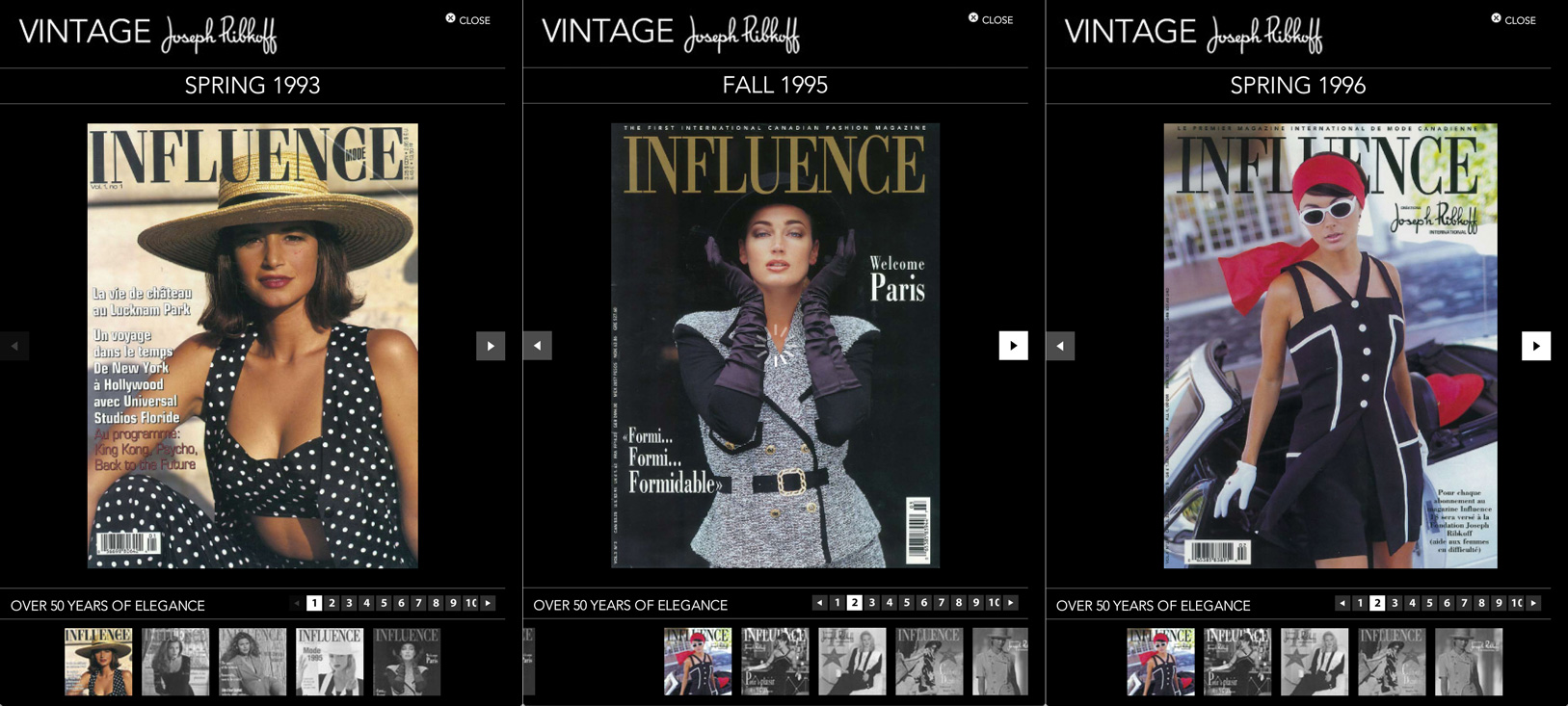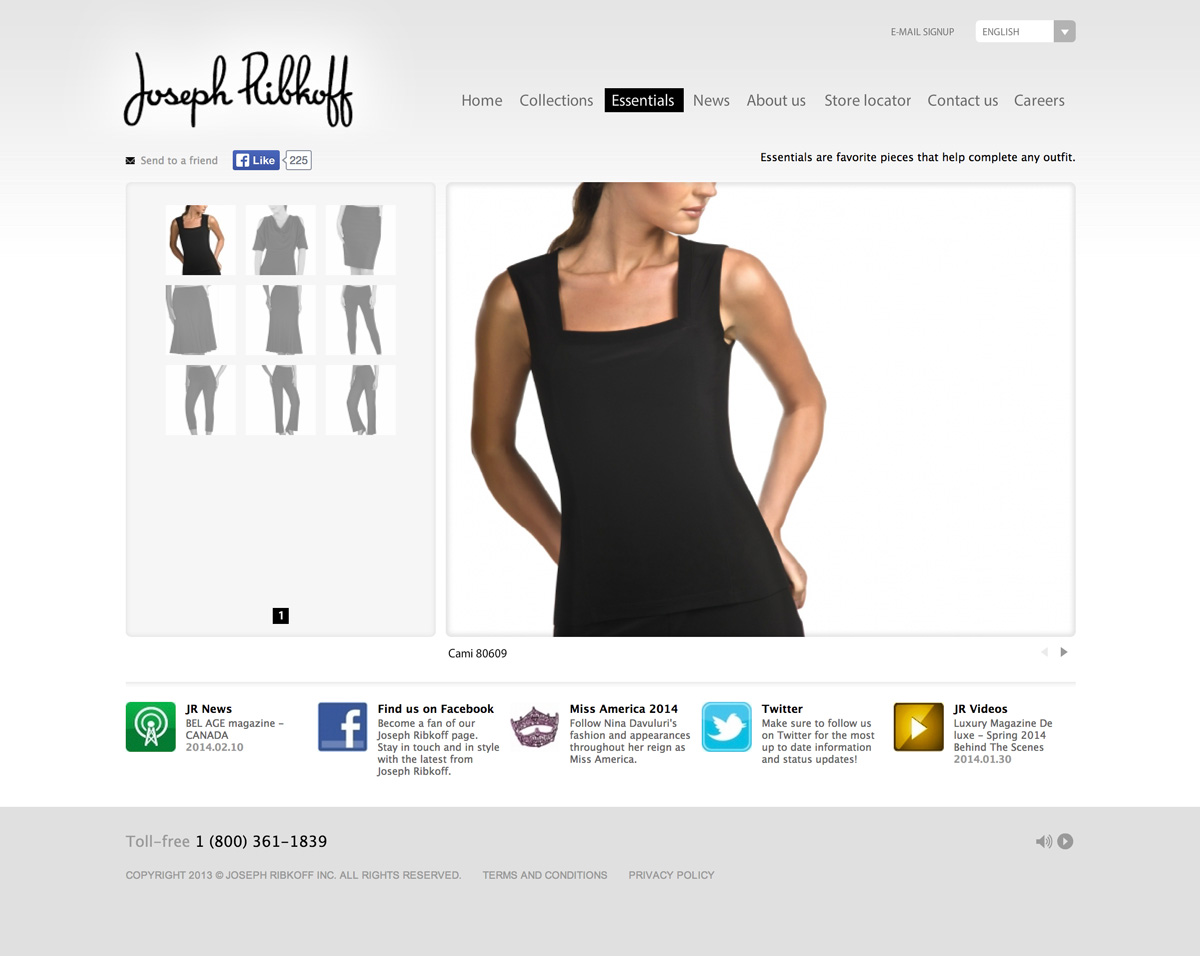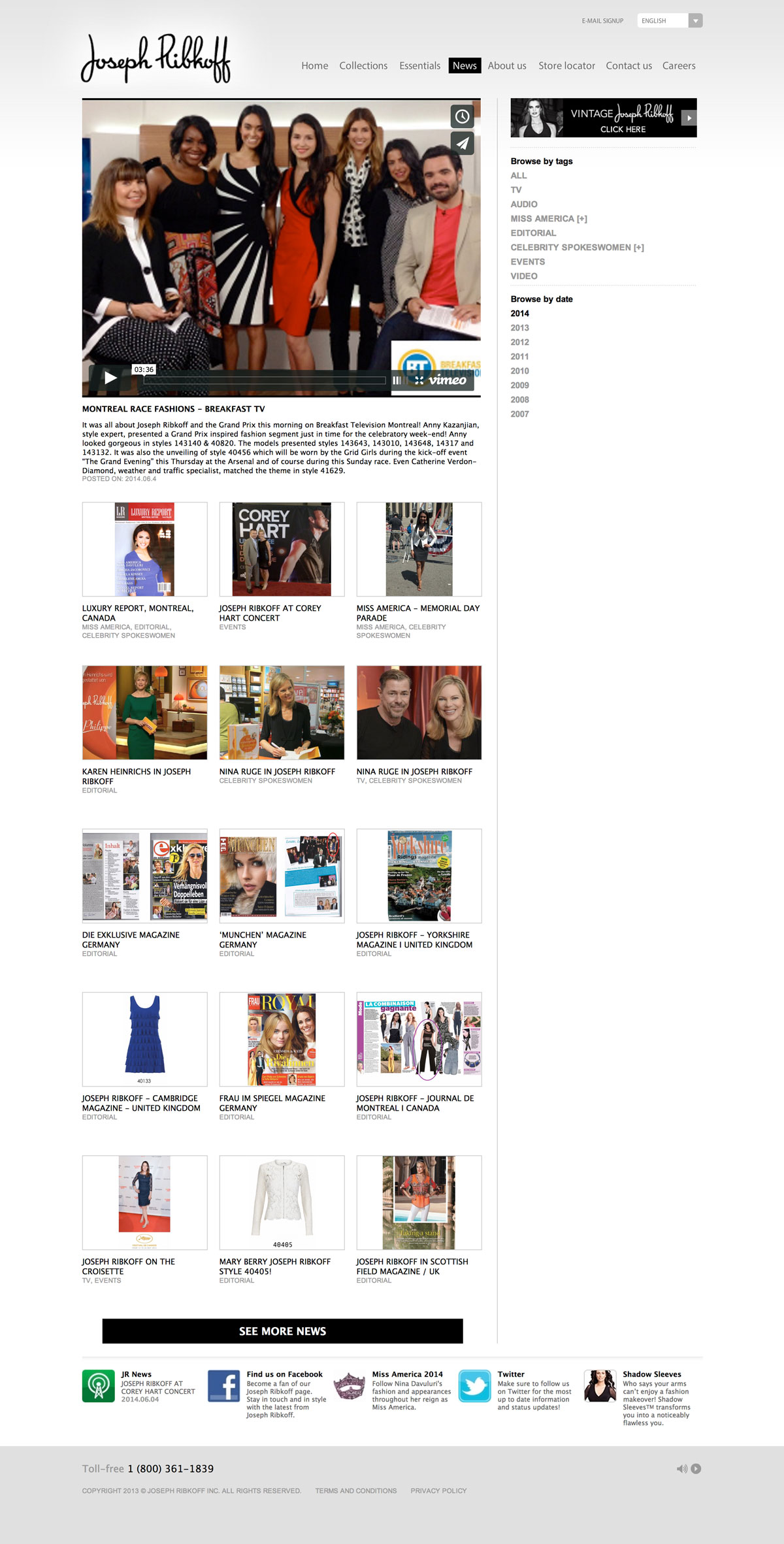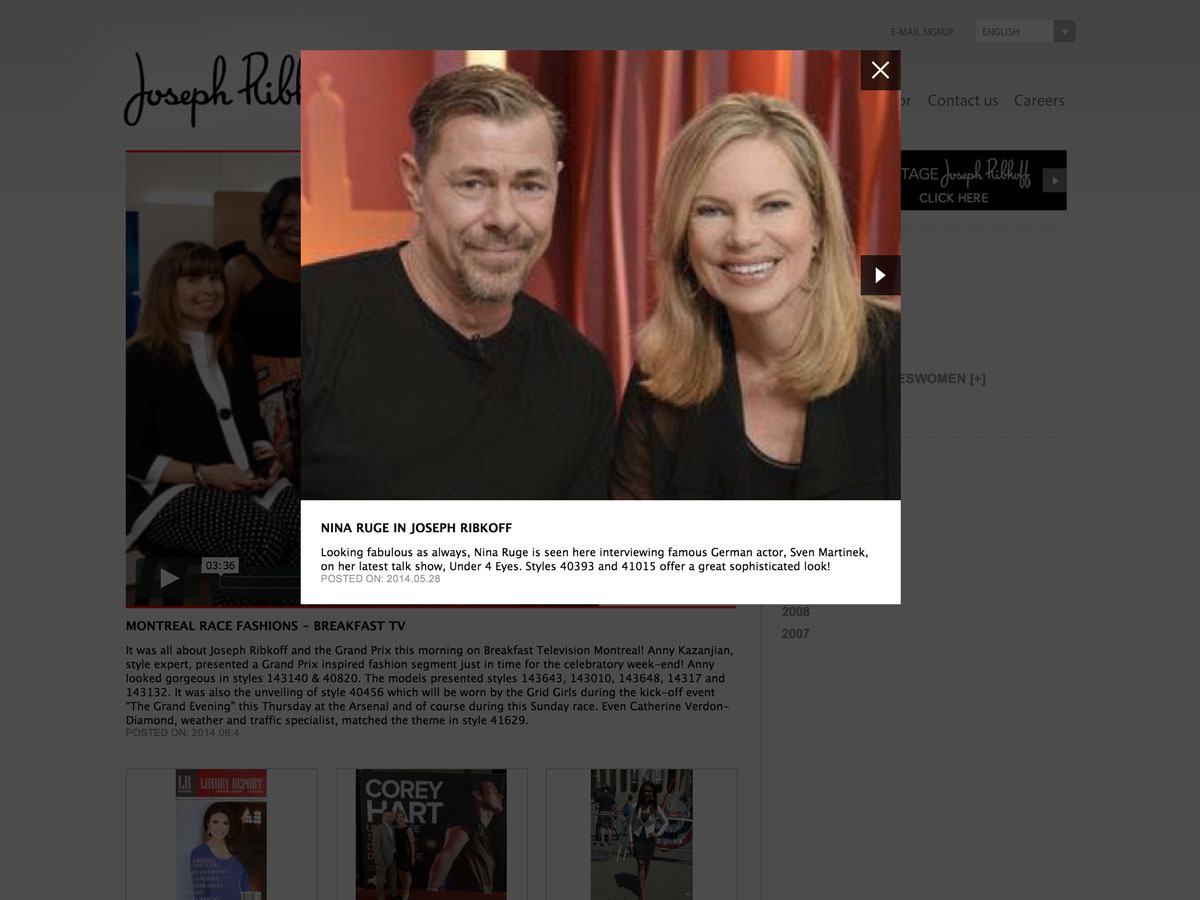 Circle Cardiovascular Imaging
I worked with Circle to design and develop their first website in 2008 (it was redesigned in mid-2013). Along with the website, I also worked on print collaterals and visuals for marketing campaigns, as well as serving as their lead web developer.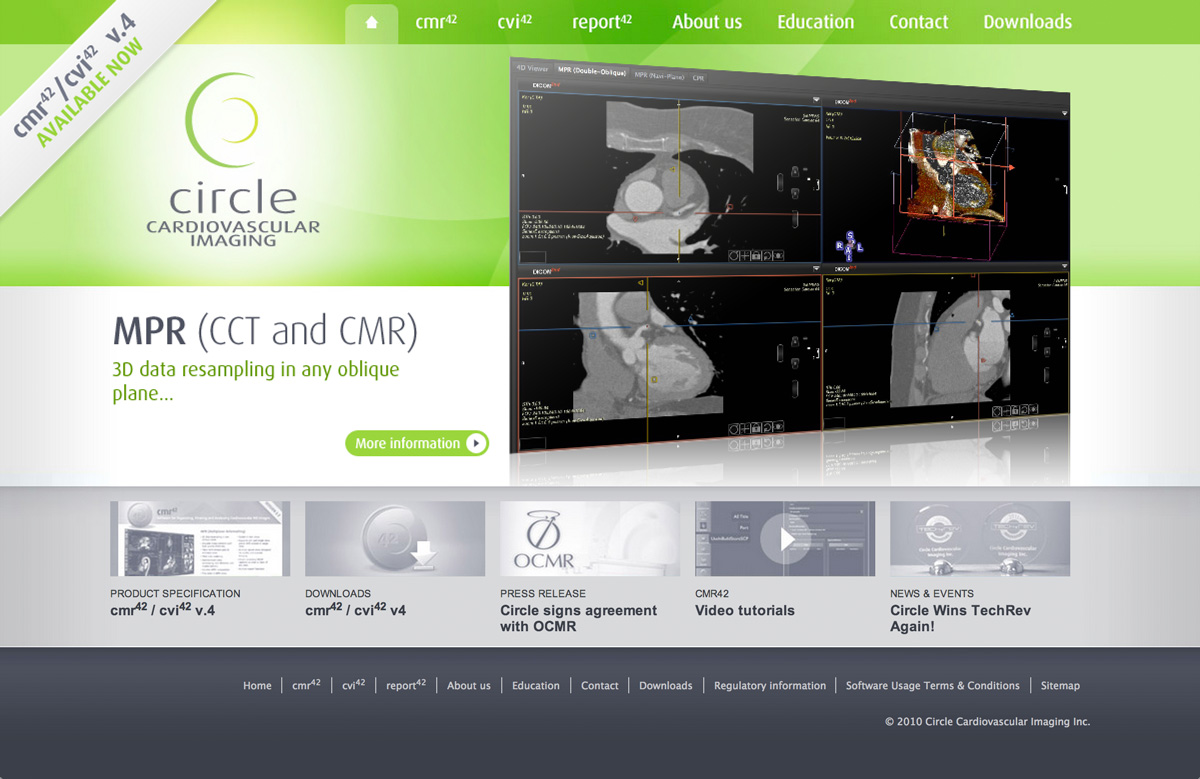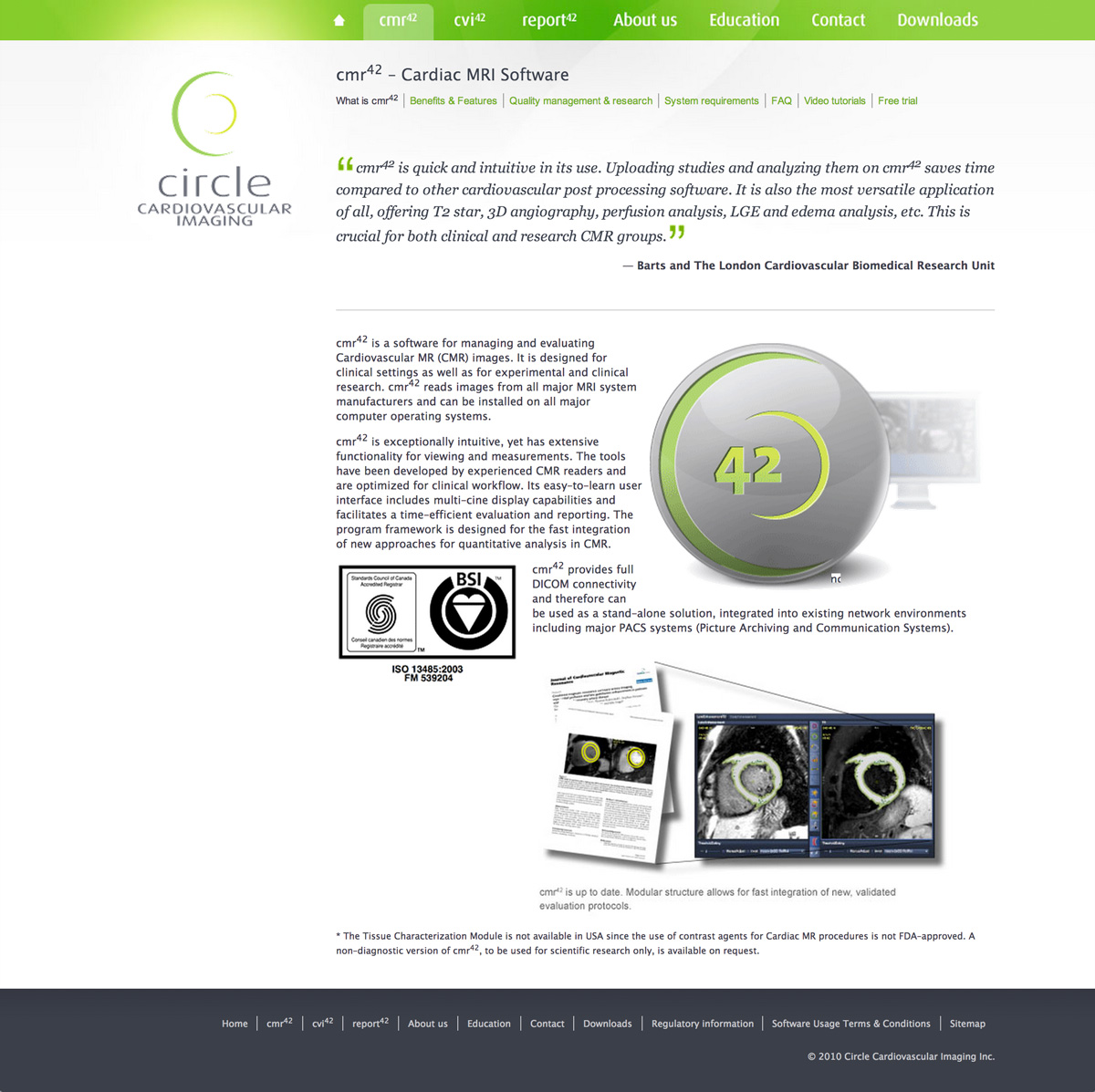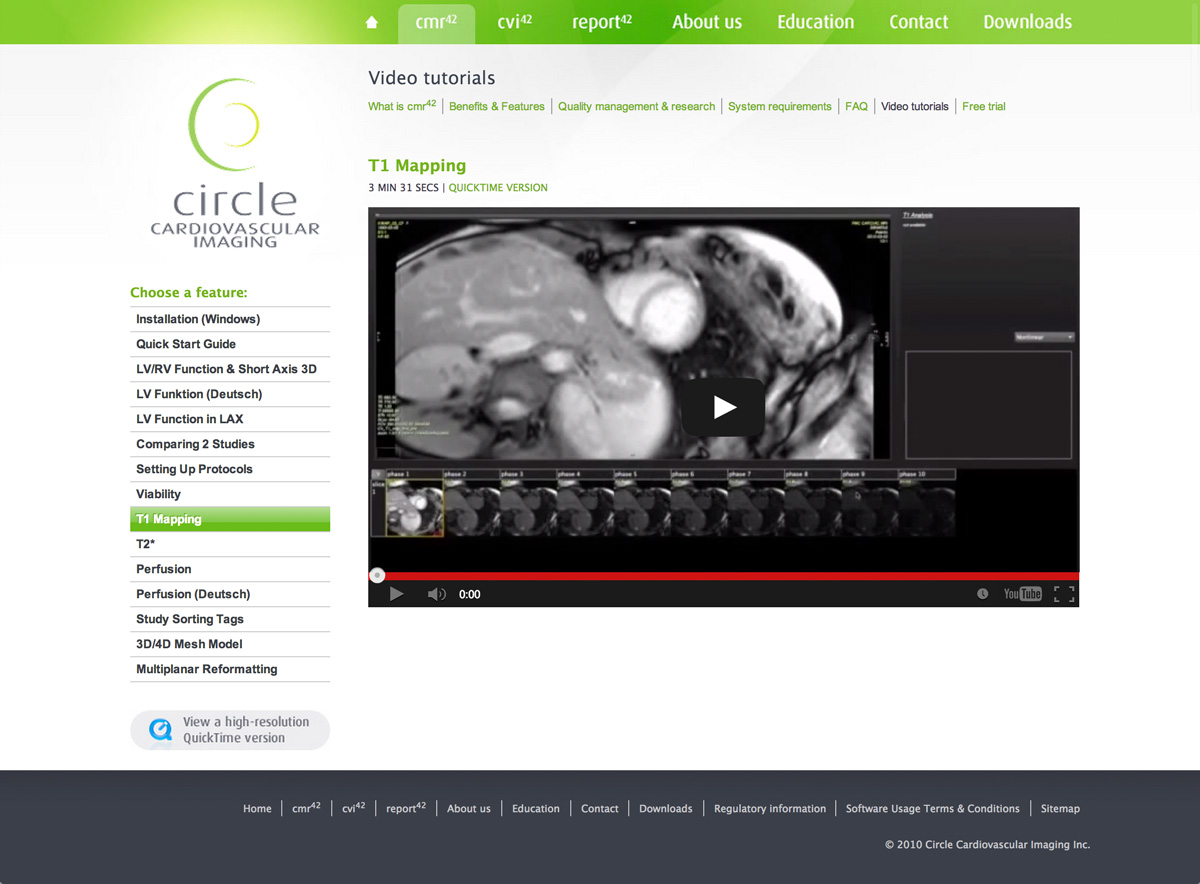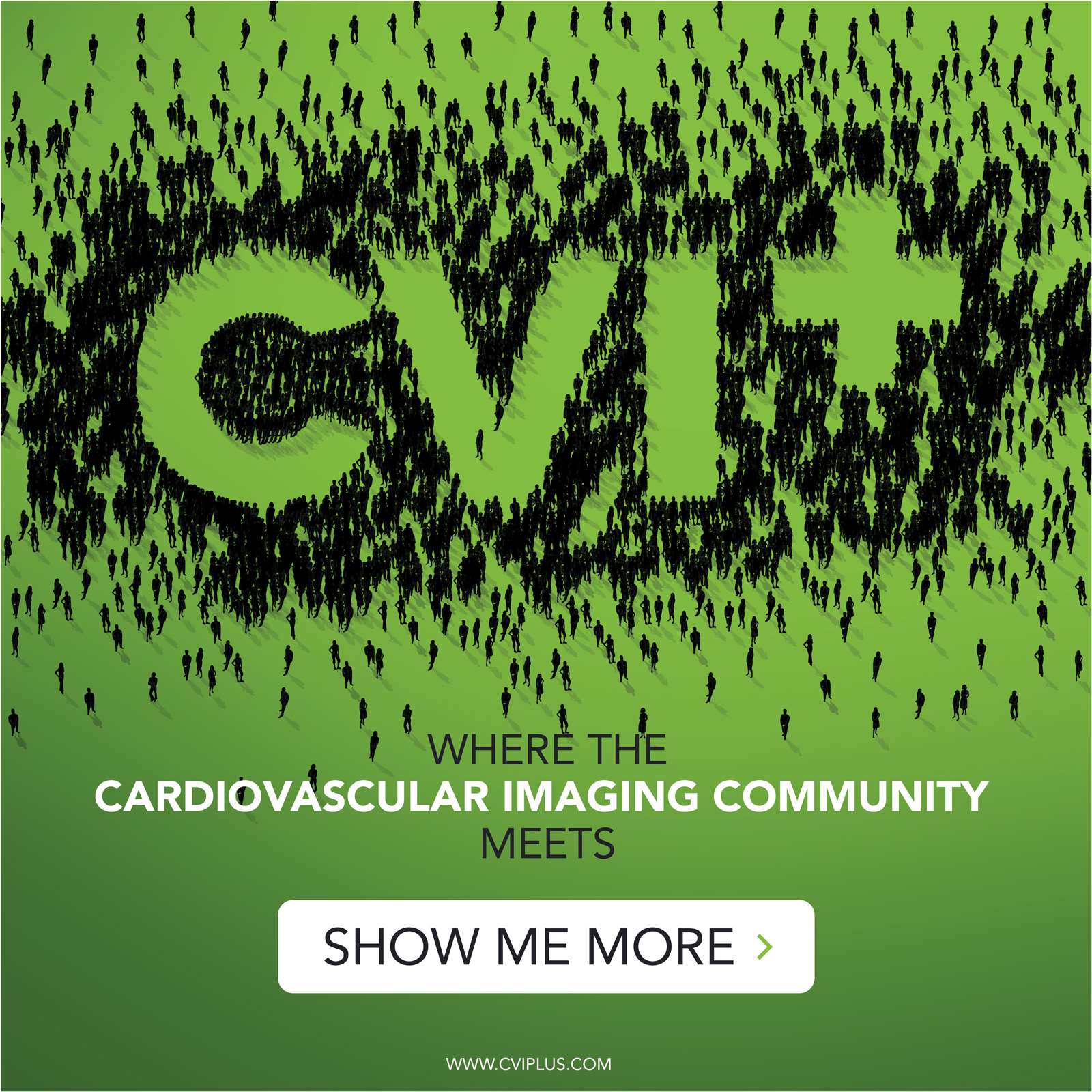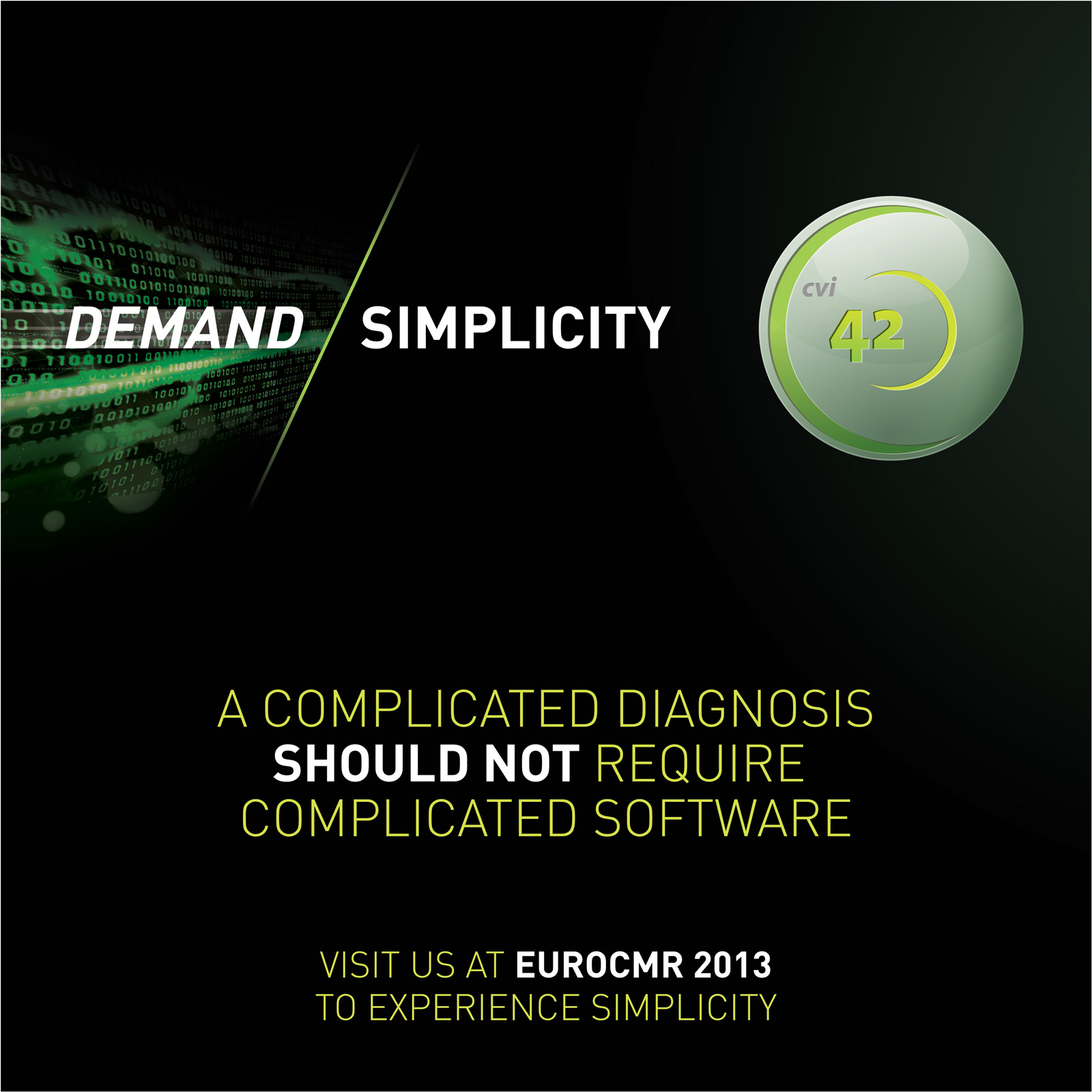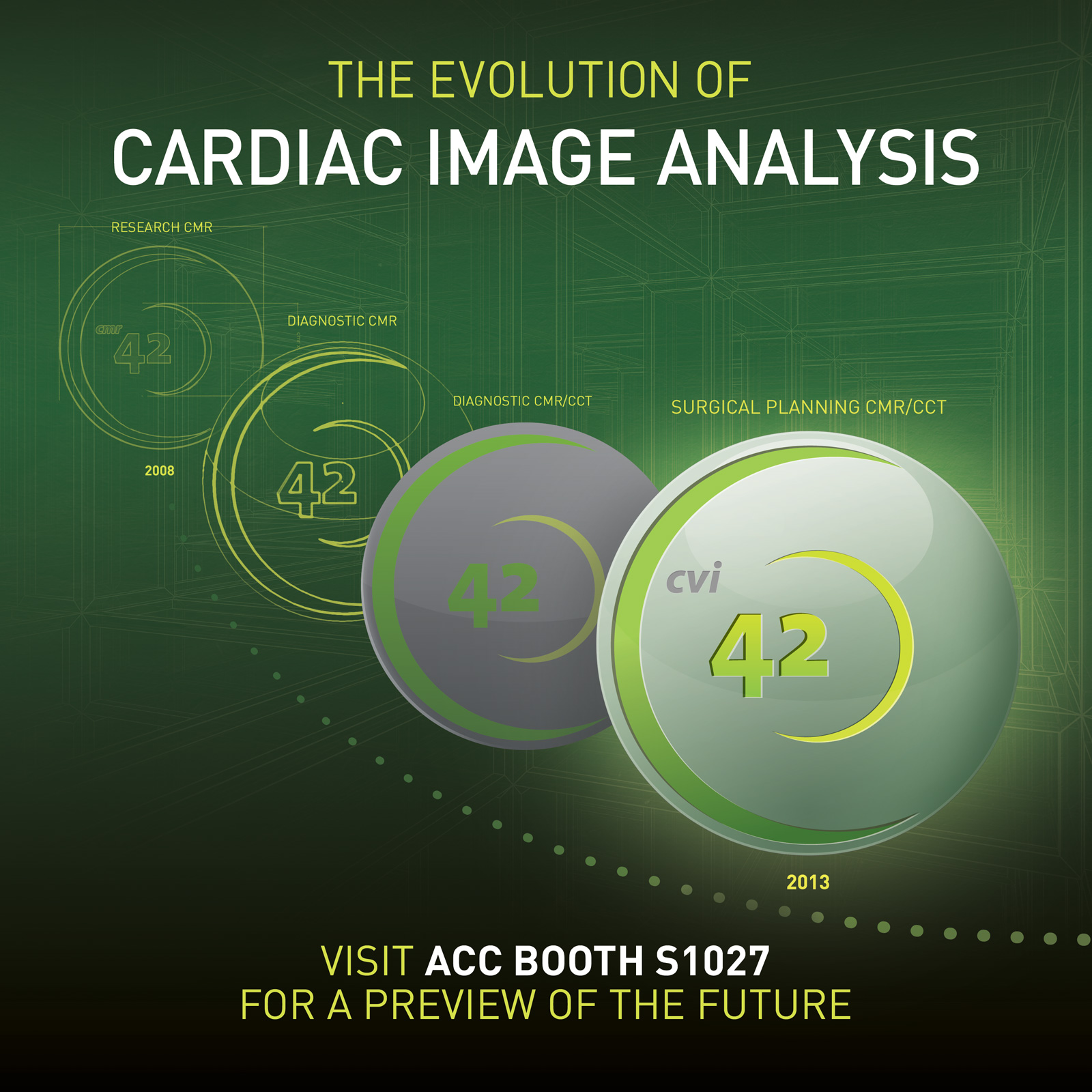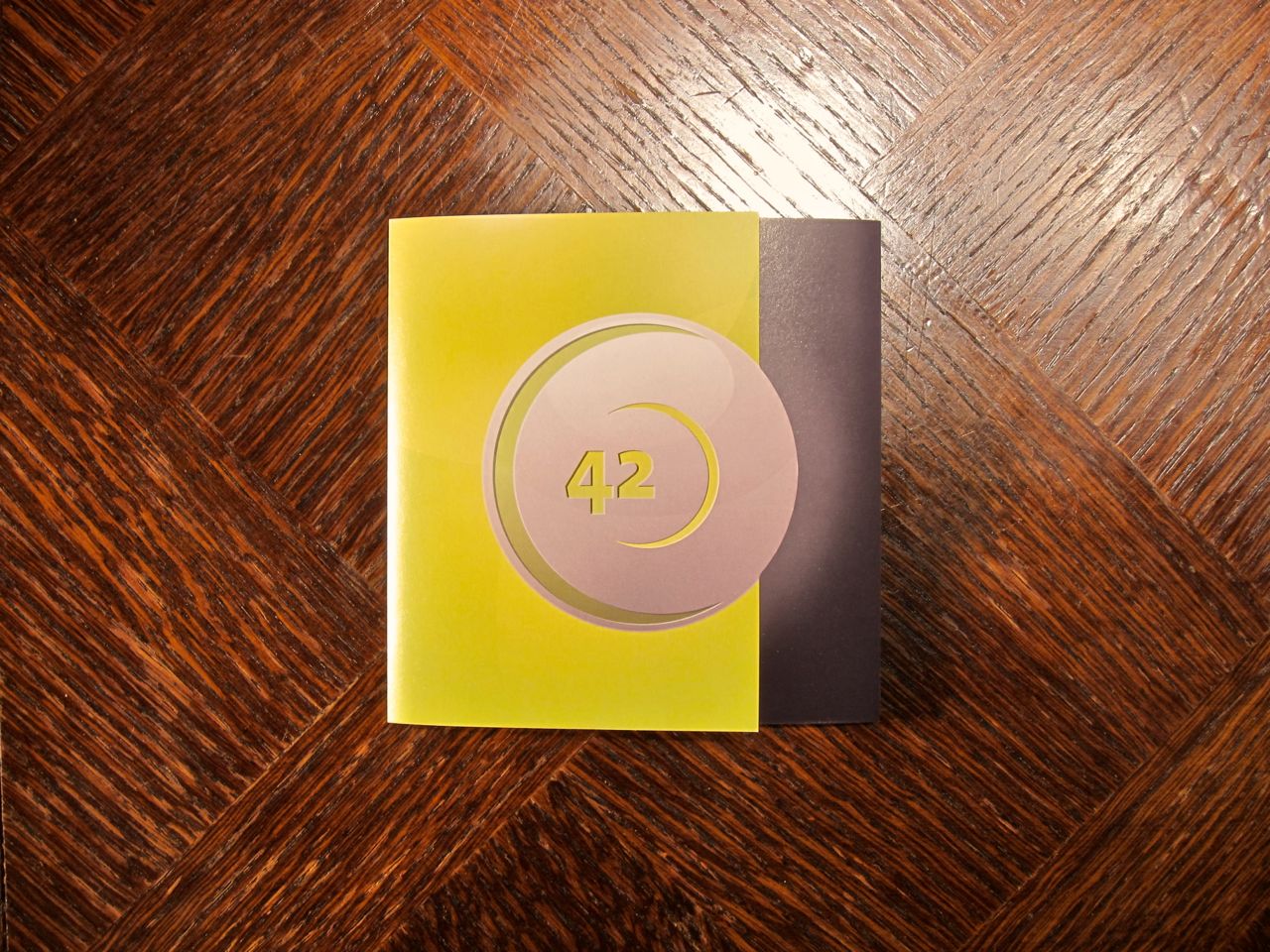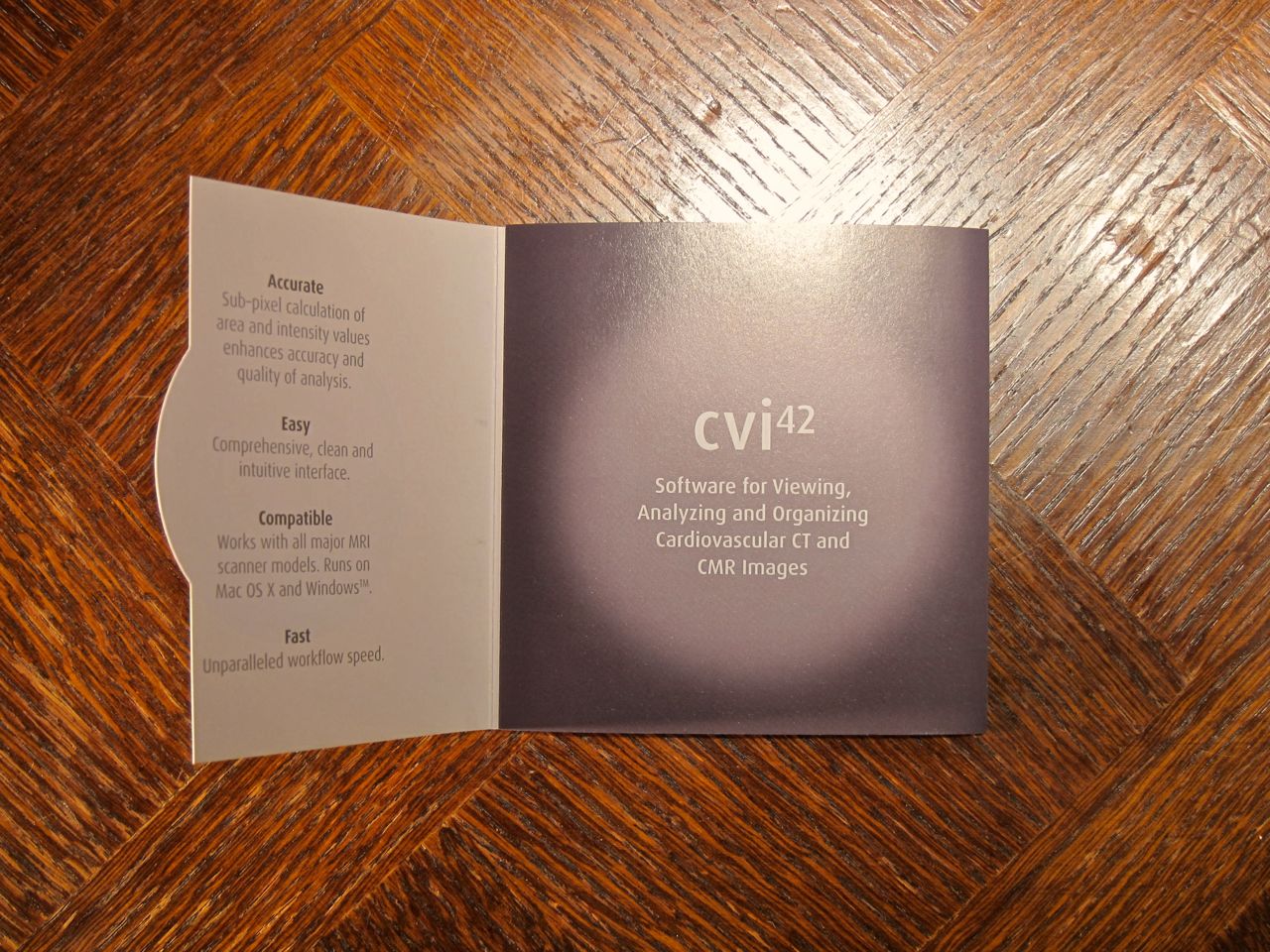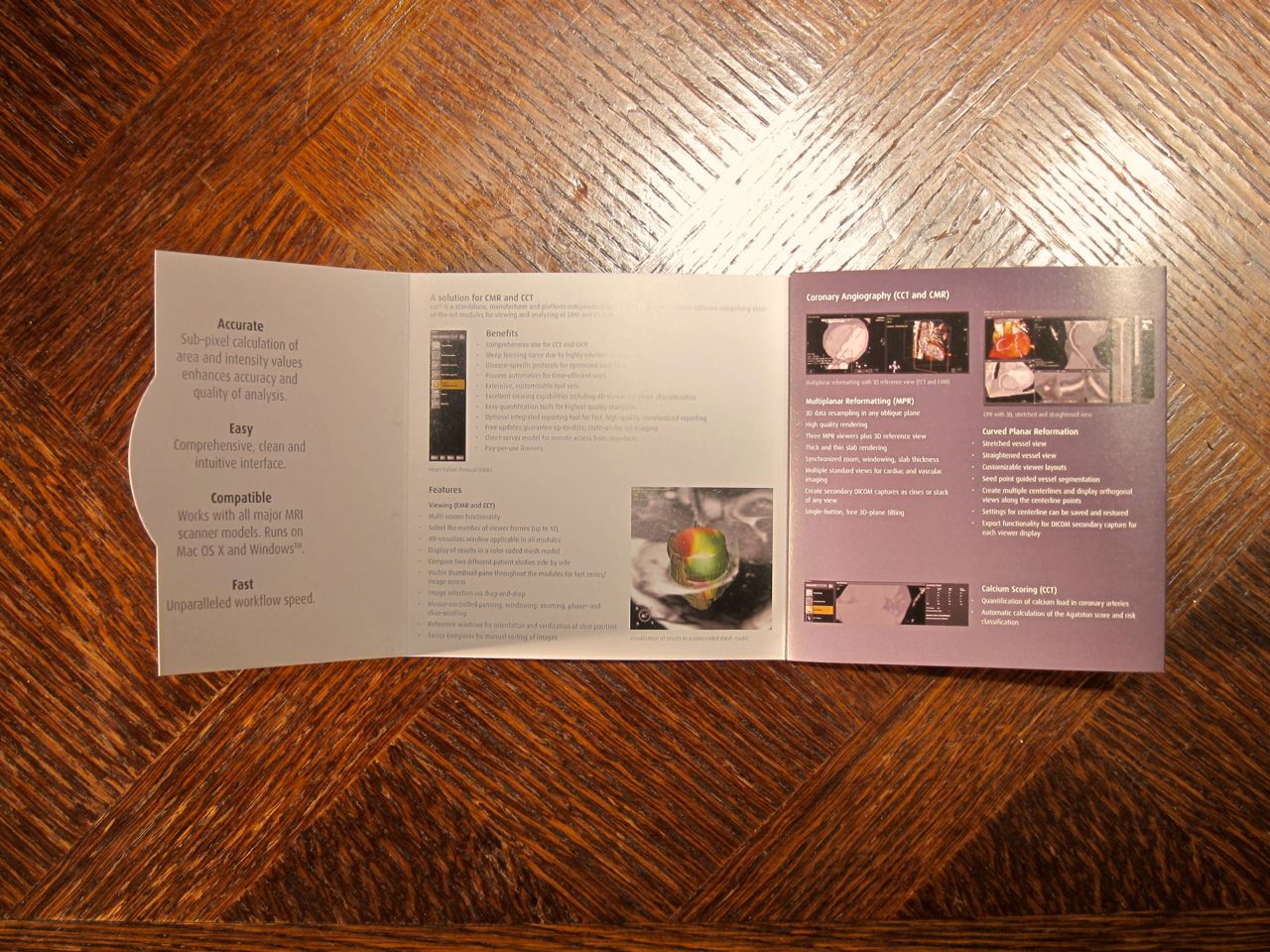 Escalade Quebec
I am an avid climber and Escalade Quebec is the online reference for Quebec climbing. I created this logo for them to use in their print collaterals.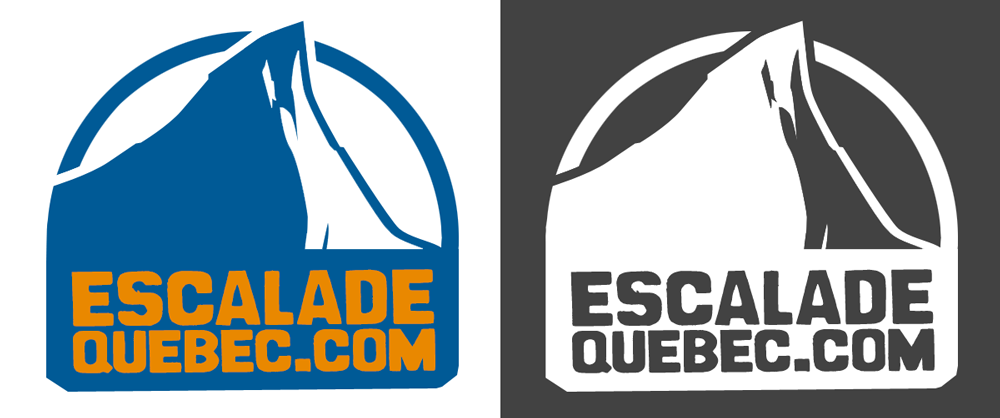 theheart.org
I served as theheart.org's Art Director for far too long until its merge with Medscape. Here are a few visuals of my implication with the online standard for cardiology news and information.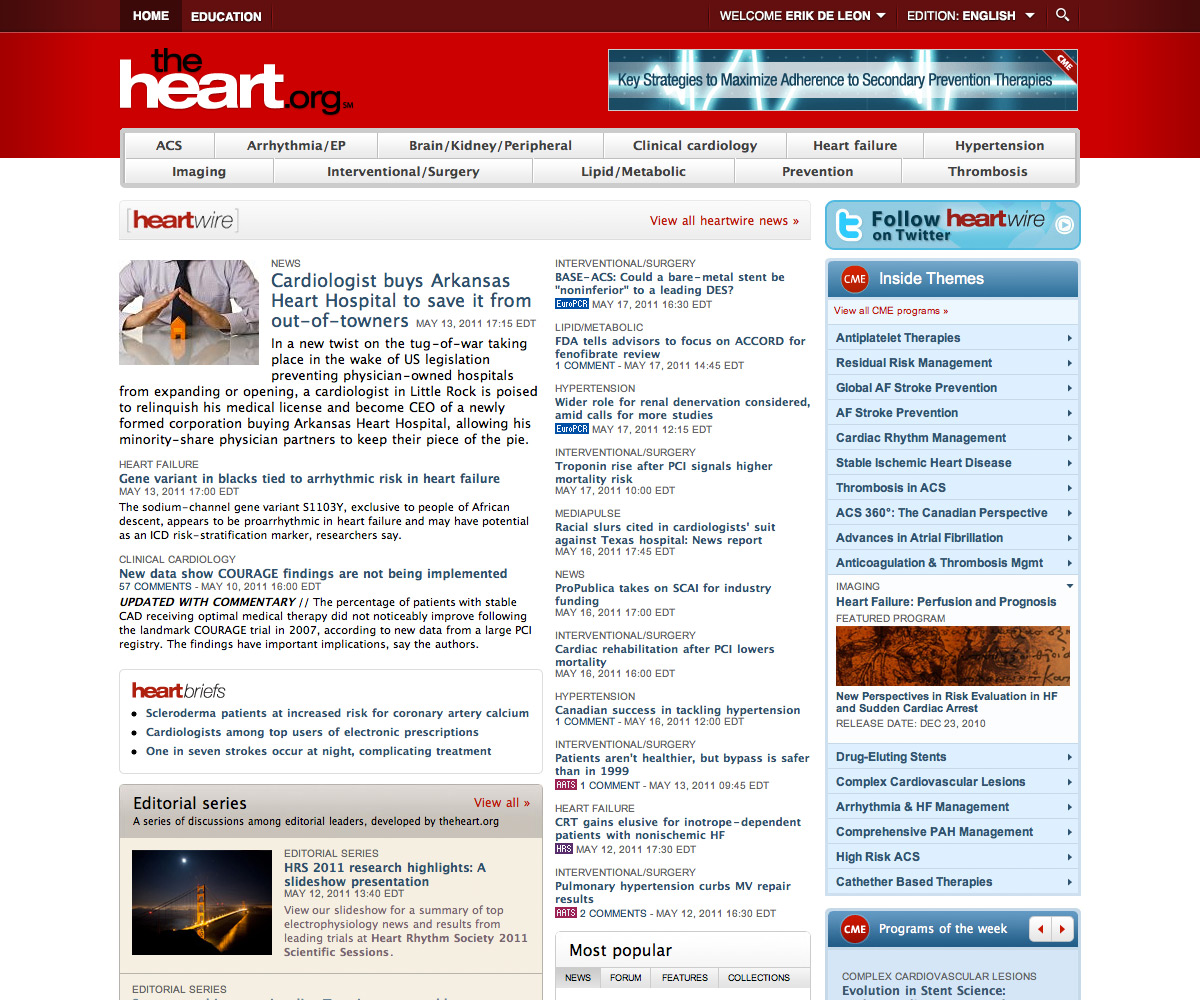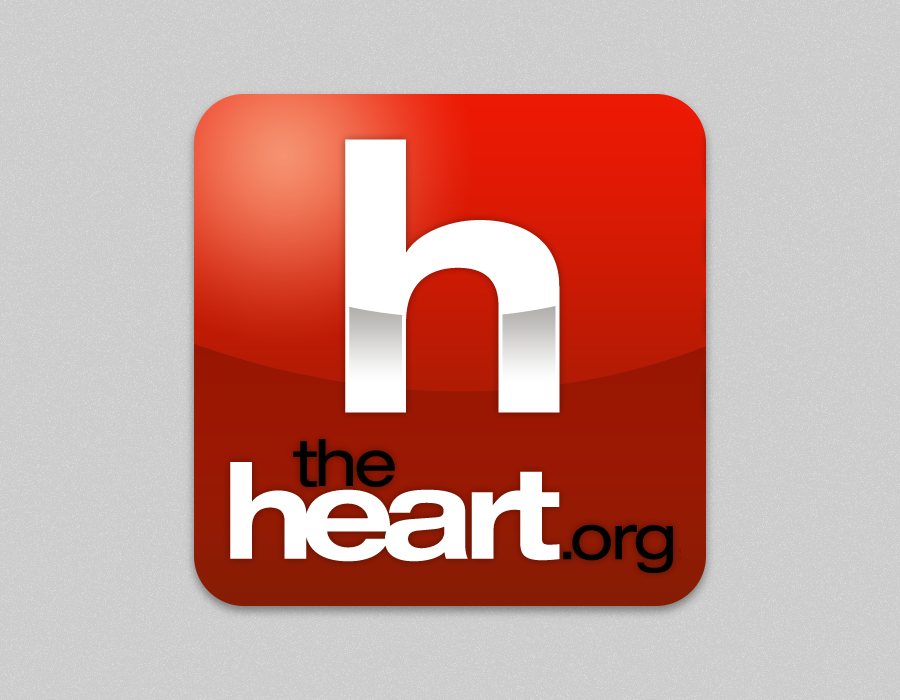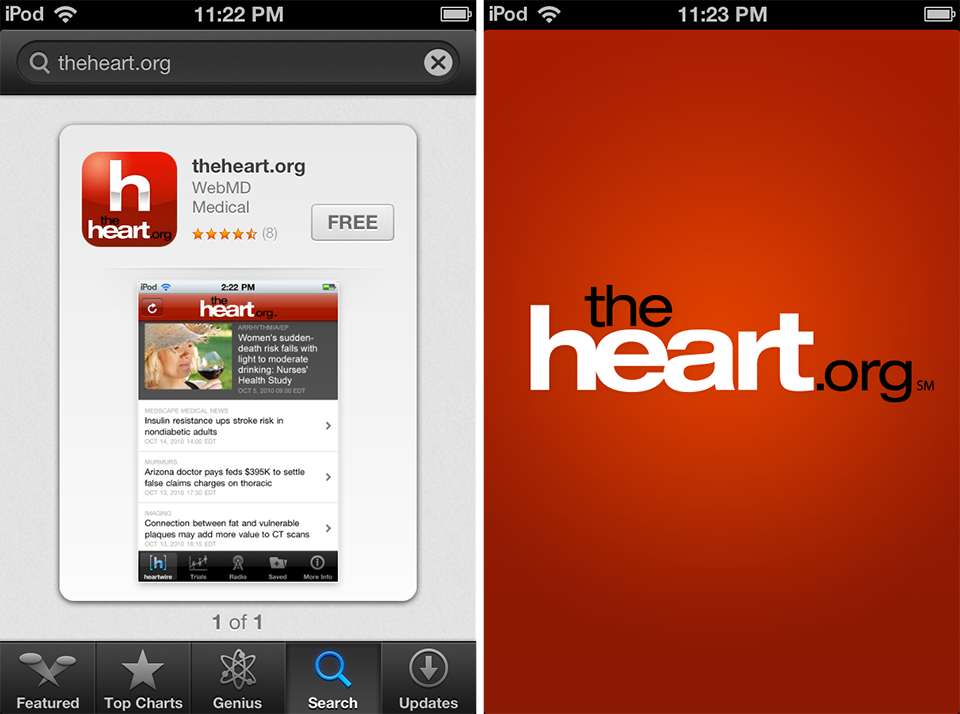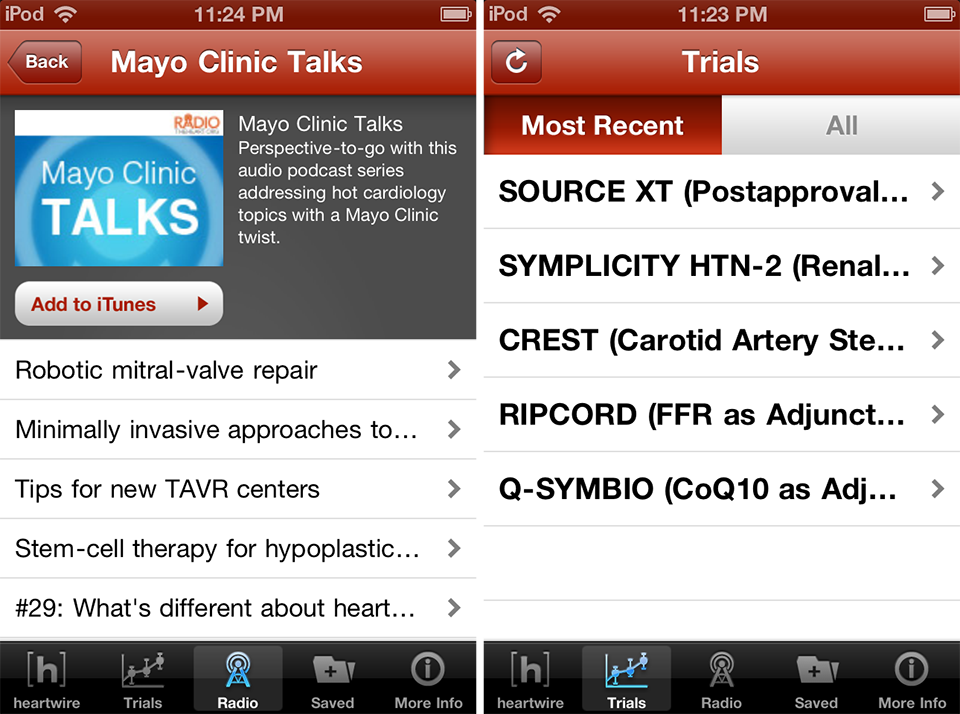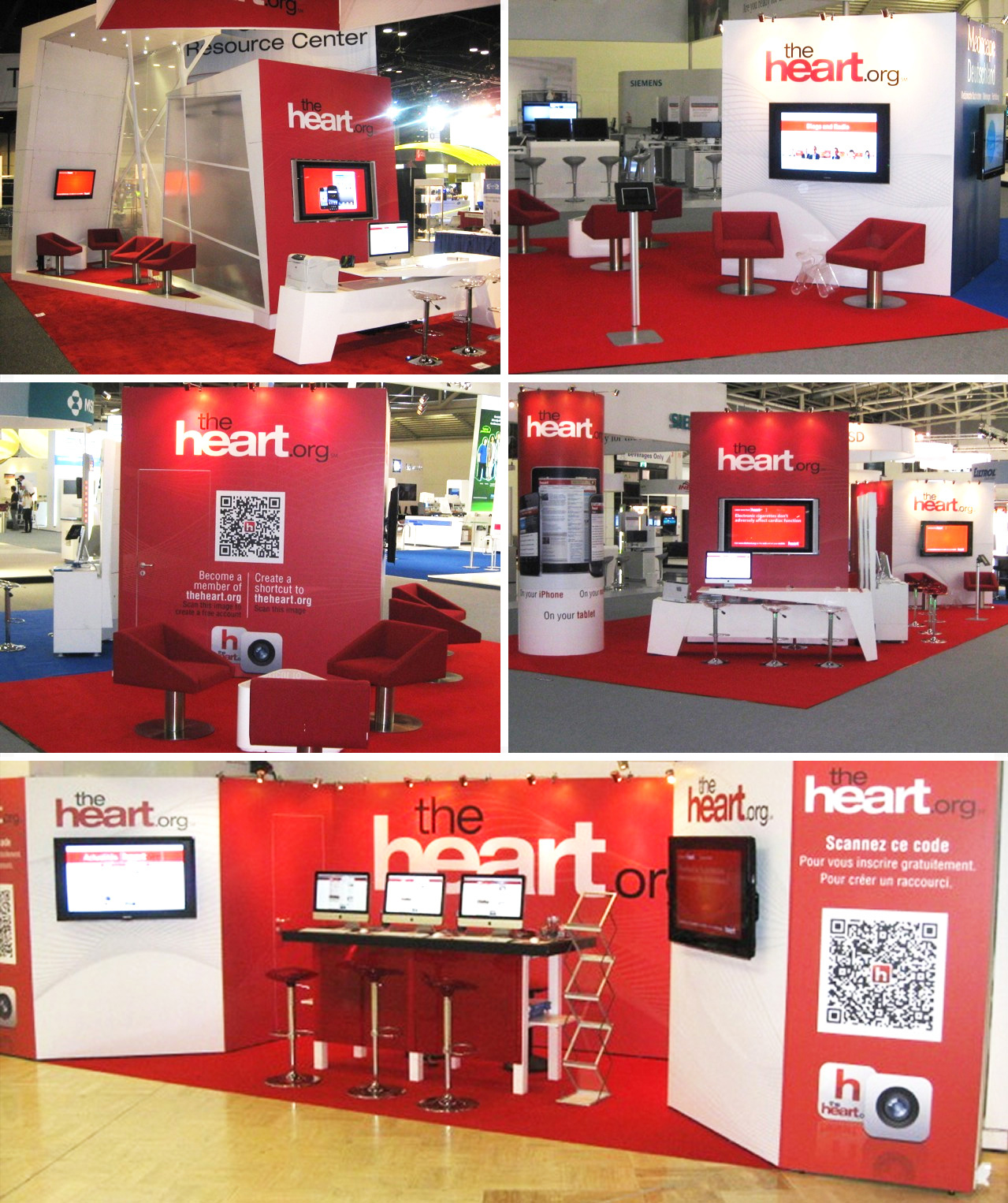 Aliyah Massage
Aliyah Massage is a leading premium massage and treatment center in Montreal. I worked with them to design and develop their website, as well as with photography for their site and collaterals.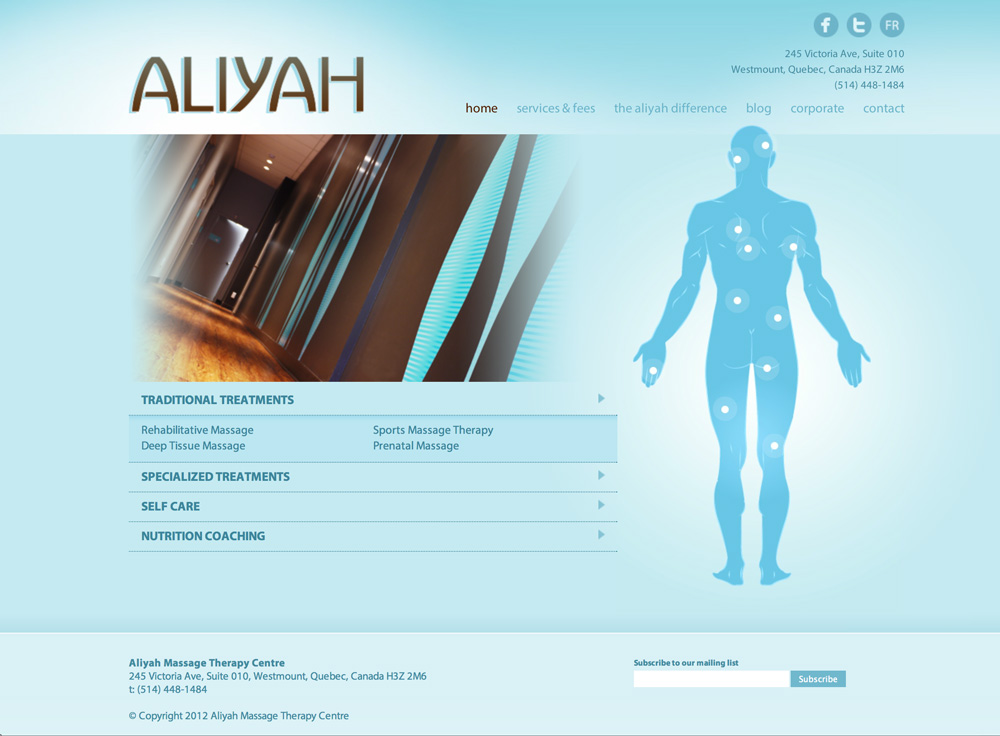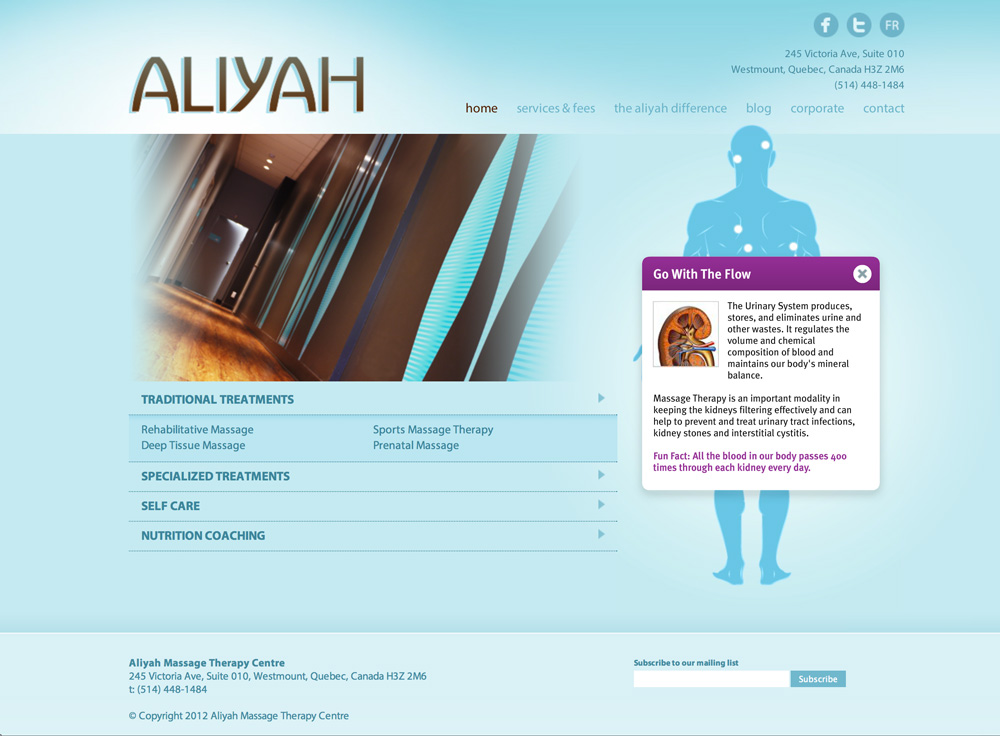 BCellular
BCellular was a Telus dealership in Ontario that was owned and operated by Joey Battaglia, a friend from school. Joe wanted a quick and easy logo that was clean and simple and that would differentiate his dealership from the rest.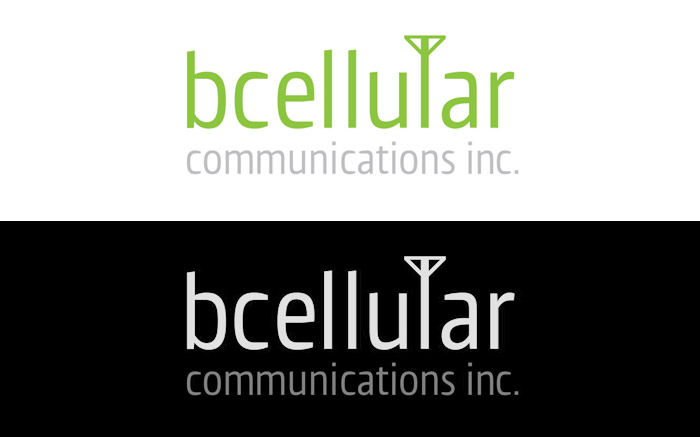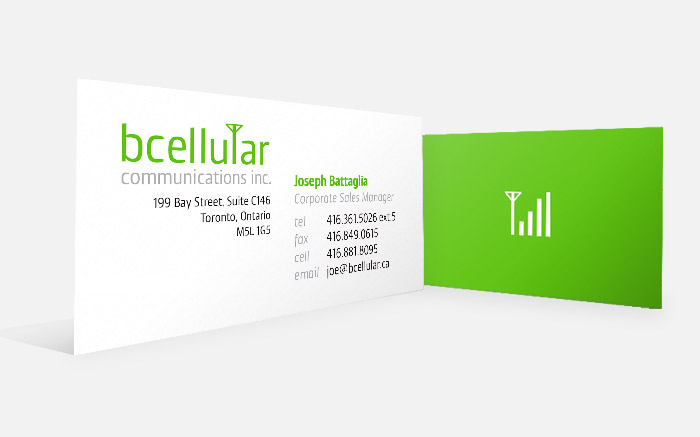 RhoxalPharma
RhoxalPharma was an independent generic drug manufacturer before getting acquired by Sandoz Canada in 2004. During the discovery phase for the RhoxalPharma website, we realized their product photography also needed a update and I was commissioned to photograph their entire product line, including boxes, bottles and pills in the studio.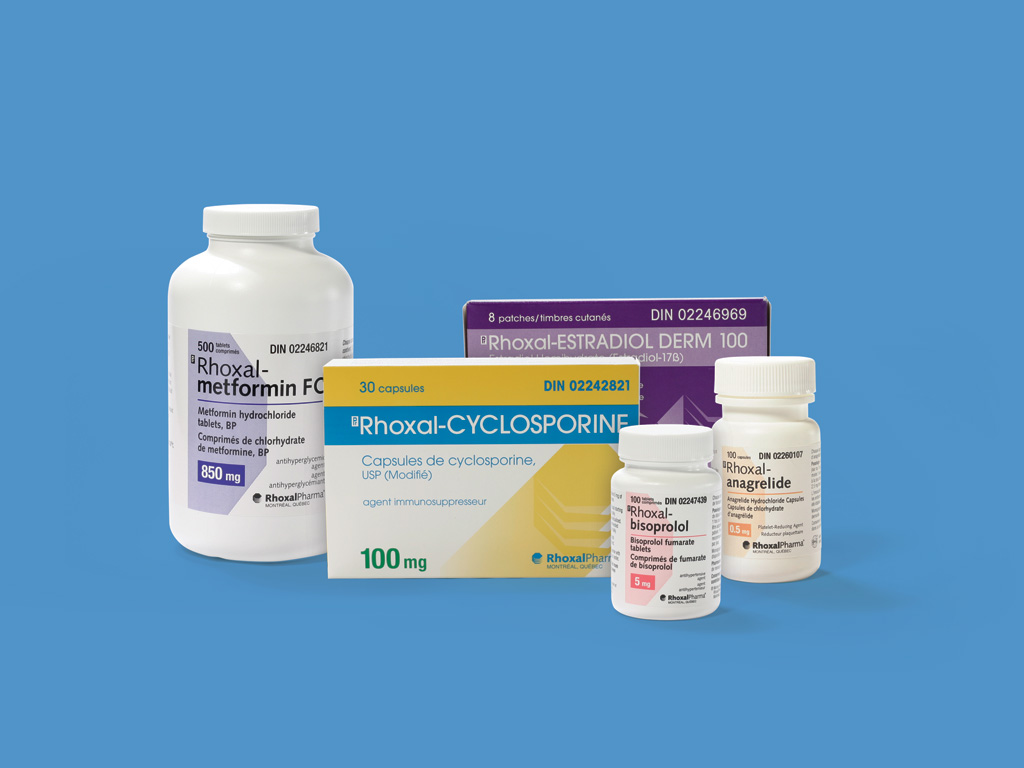 Medscape France
During my Art Directorship (is that a word?) for theheart.org, I also became involved in designing this French-language sister website of Medscape U.S. I served as Art Director for Medscape France and worked on its identity, print and conference collaterals and overall site design and direction.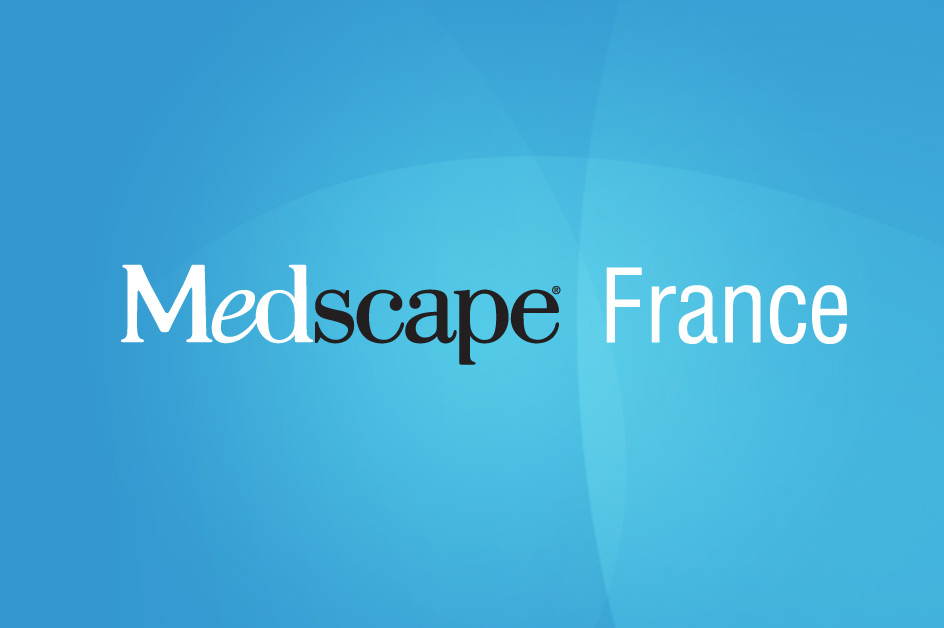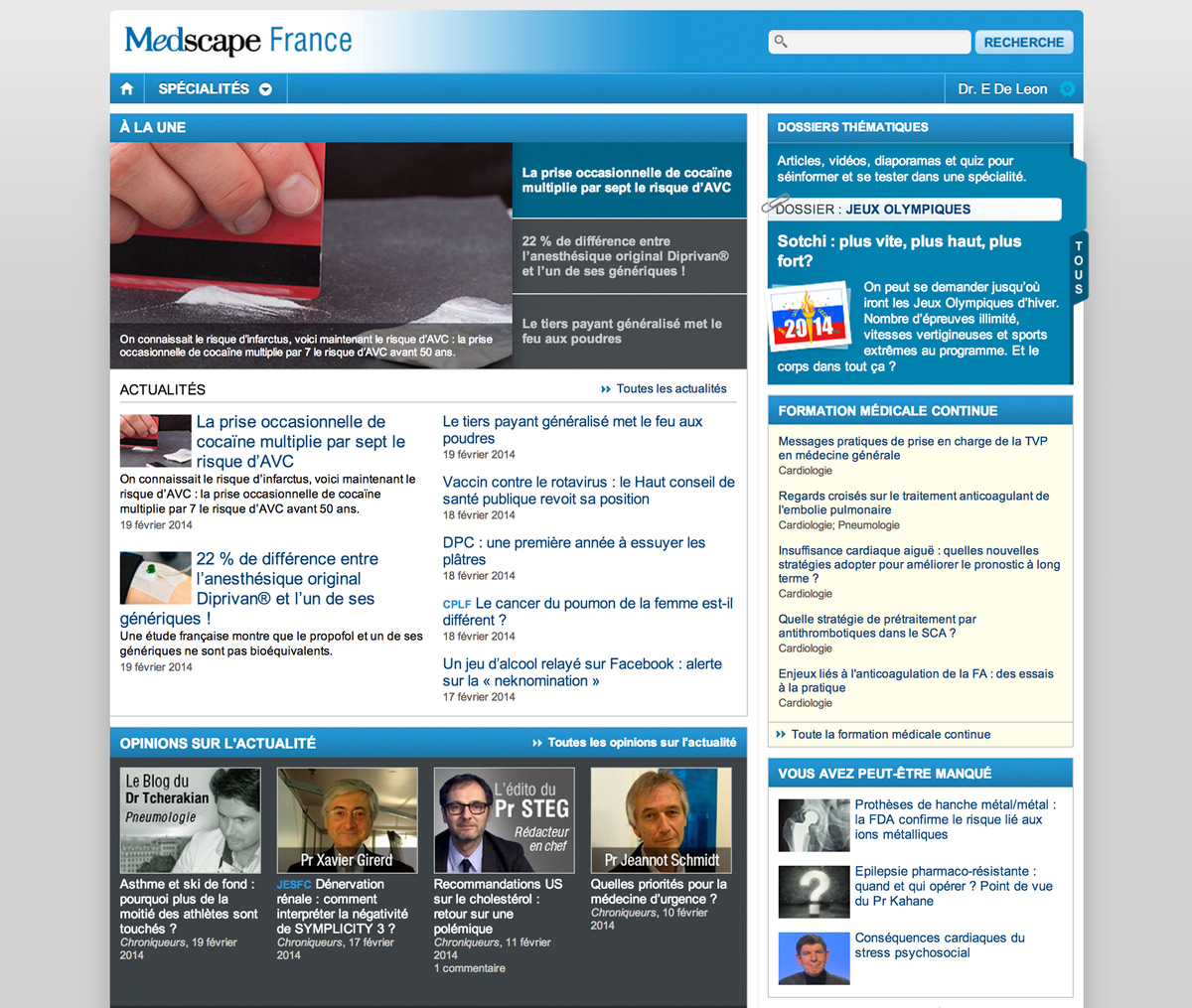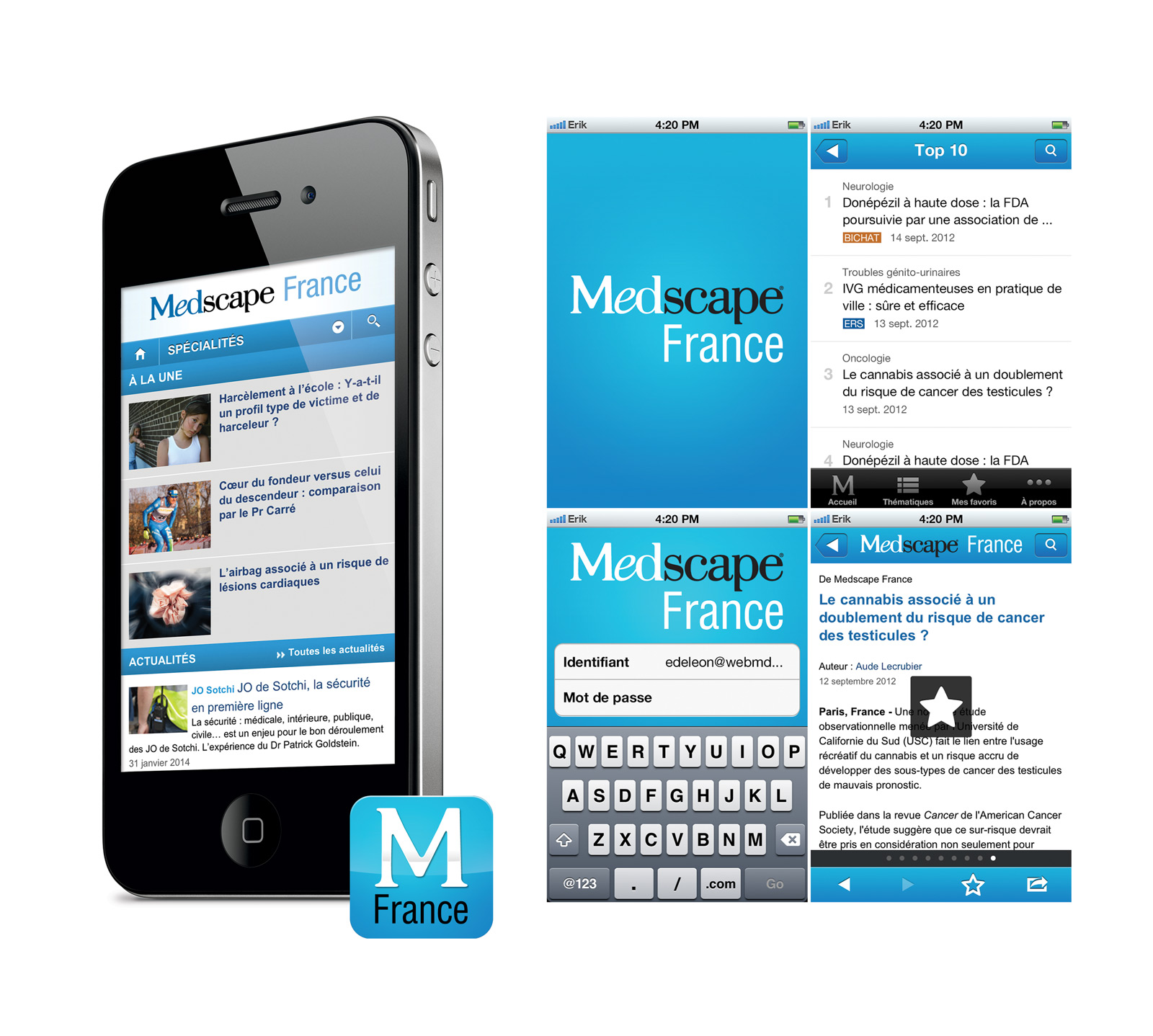 Nienkämper Vox Forum Configurator
The Vox Forum Configurator (VFC) was commissioned by Nienkämper, maker of nice-looking office furniture. The app's purpose was to allow their customers to configure input and output panels for their desks, using a simple-to-use interface. I designed and built the VFC from the ground-up.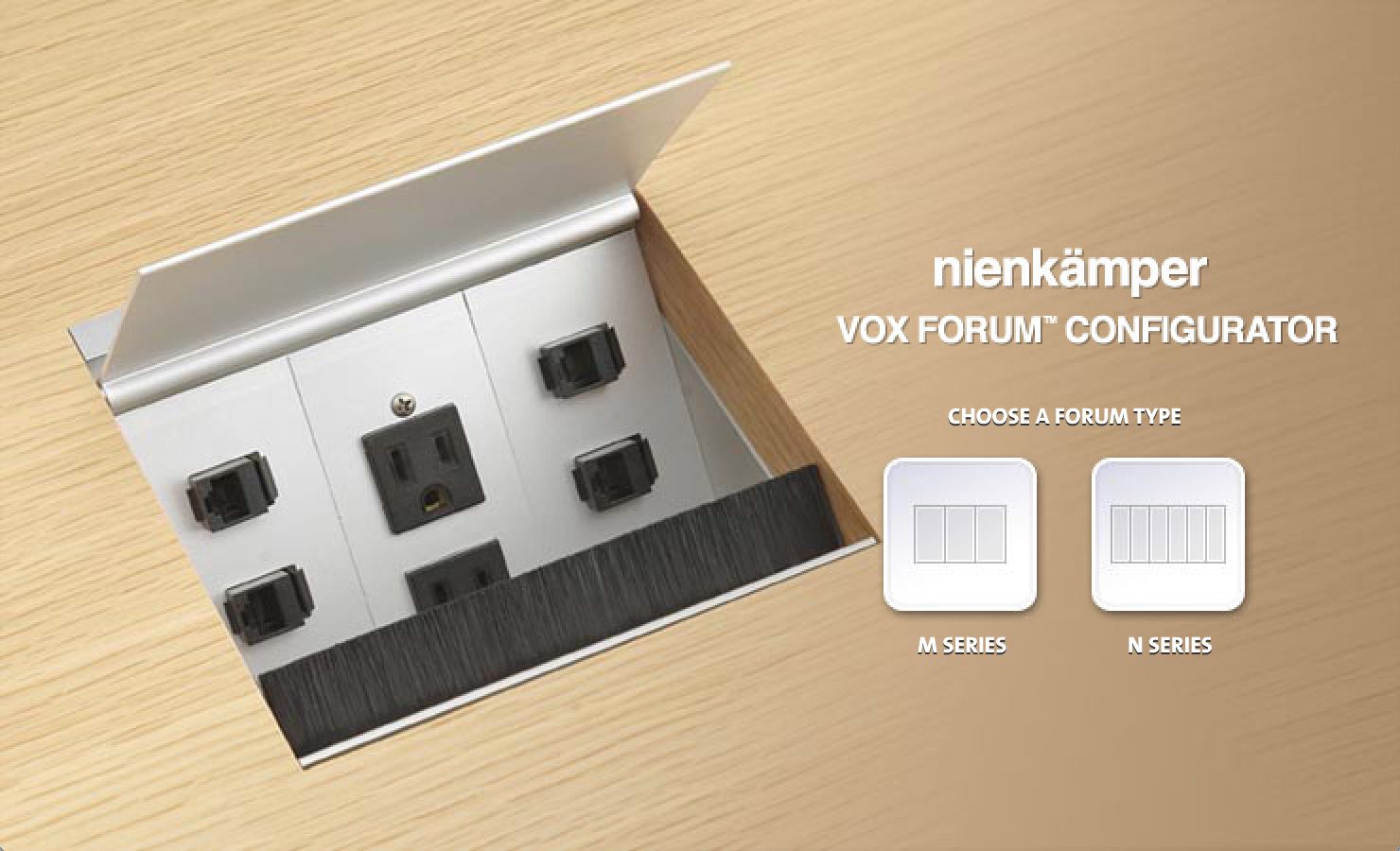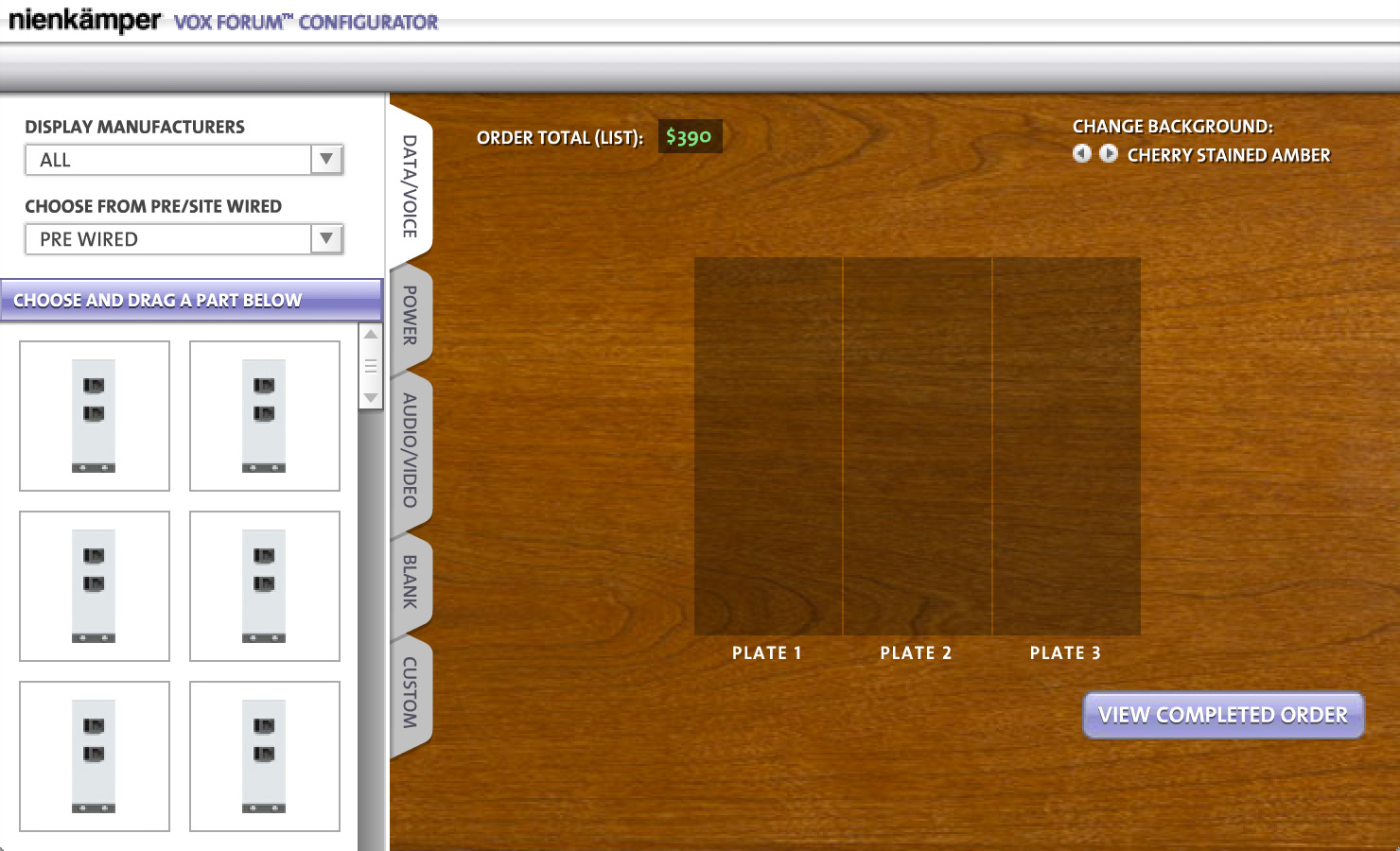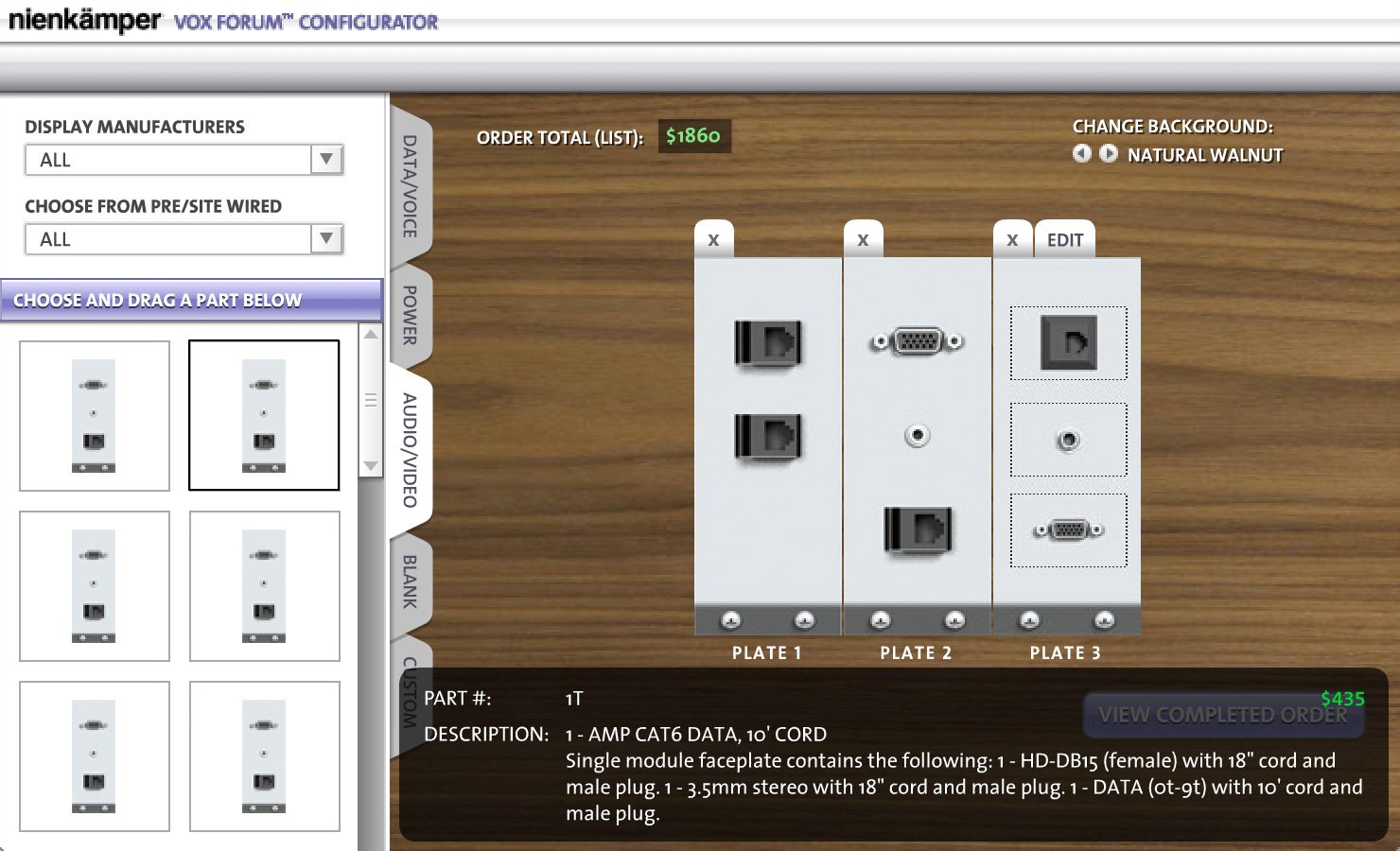 Nienkämper NOW® Chair Configurator
After the success of the VFC (search for Vox Forum Configurator on this page), Nienkämper wanted to apply the same UI and ease-of-use to another of their products: The NOW® Chair. Their customers can create their configuration for the chair and send their arrangement to Nienkämper via the app. I designed and built the NCC from the ground-up.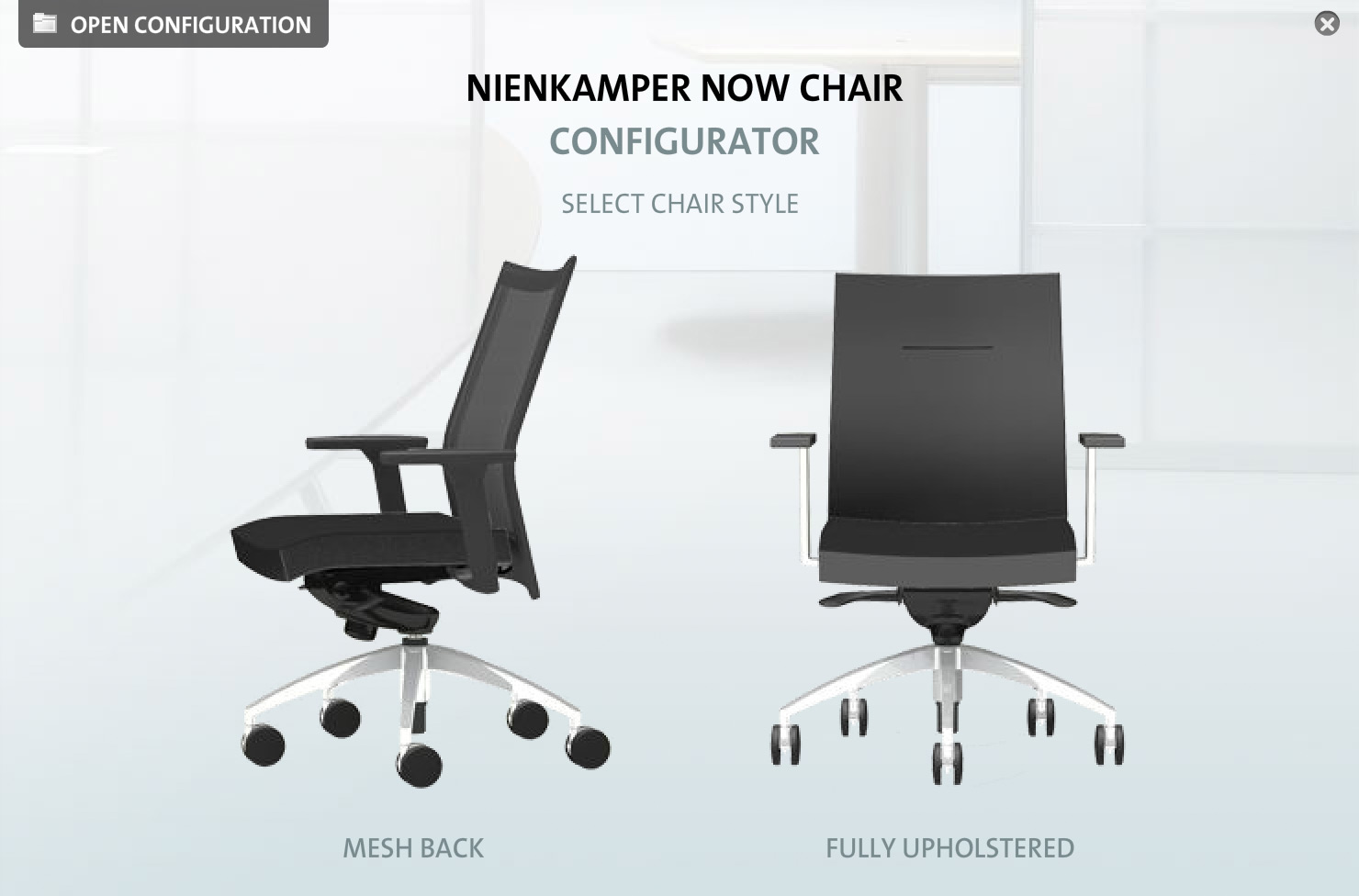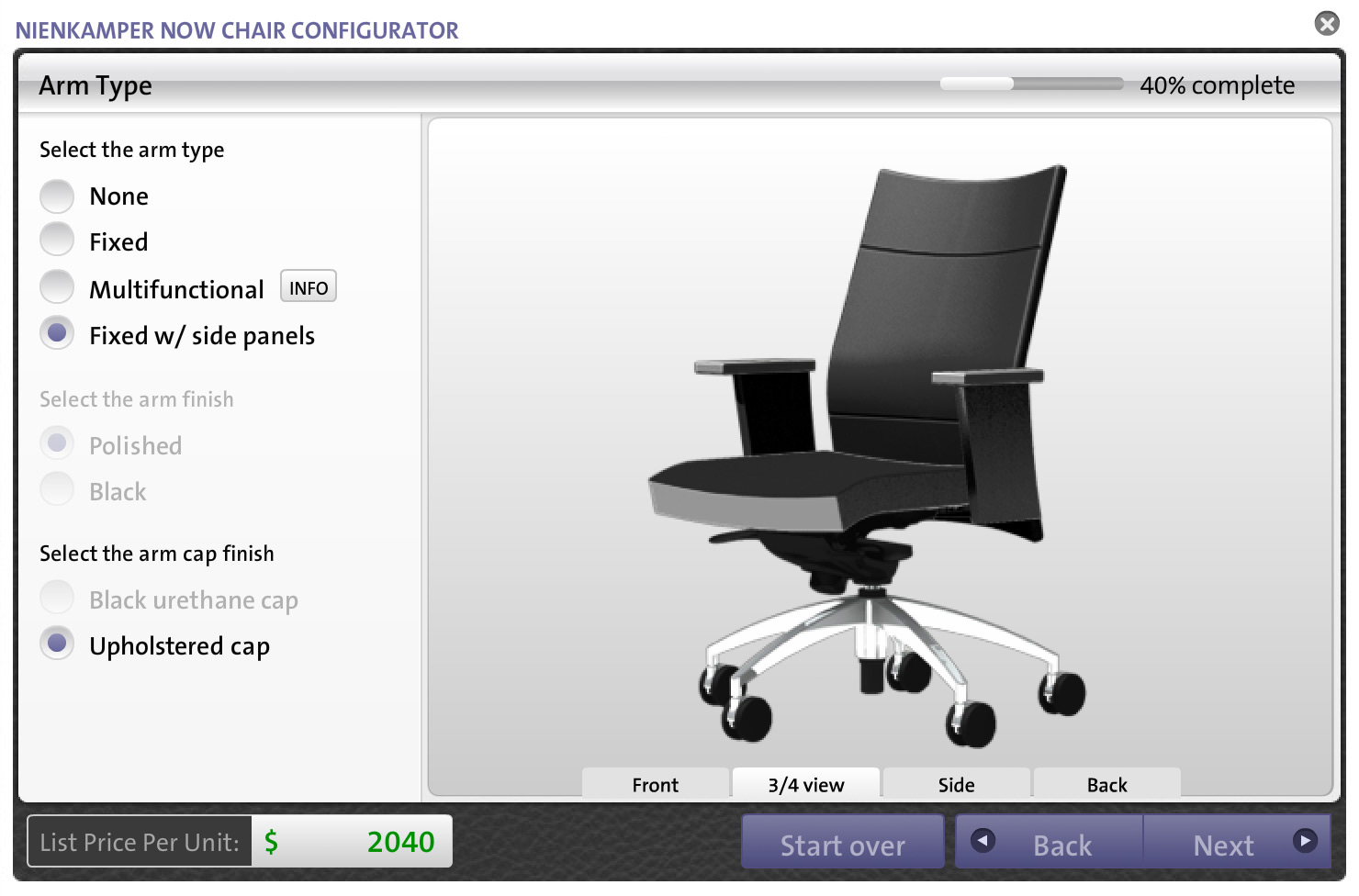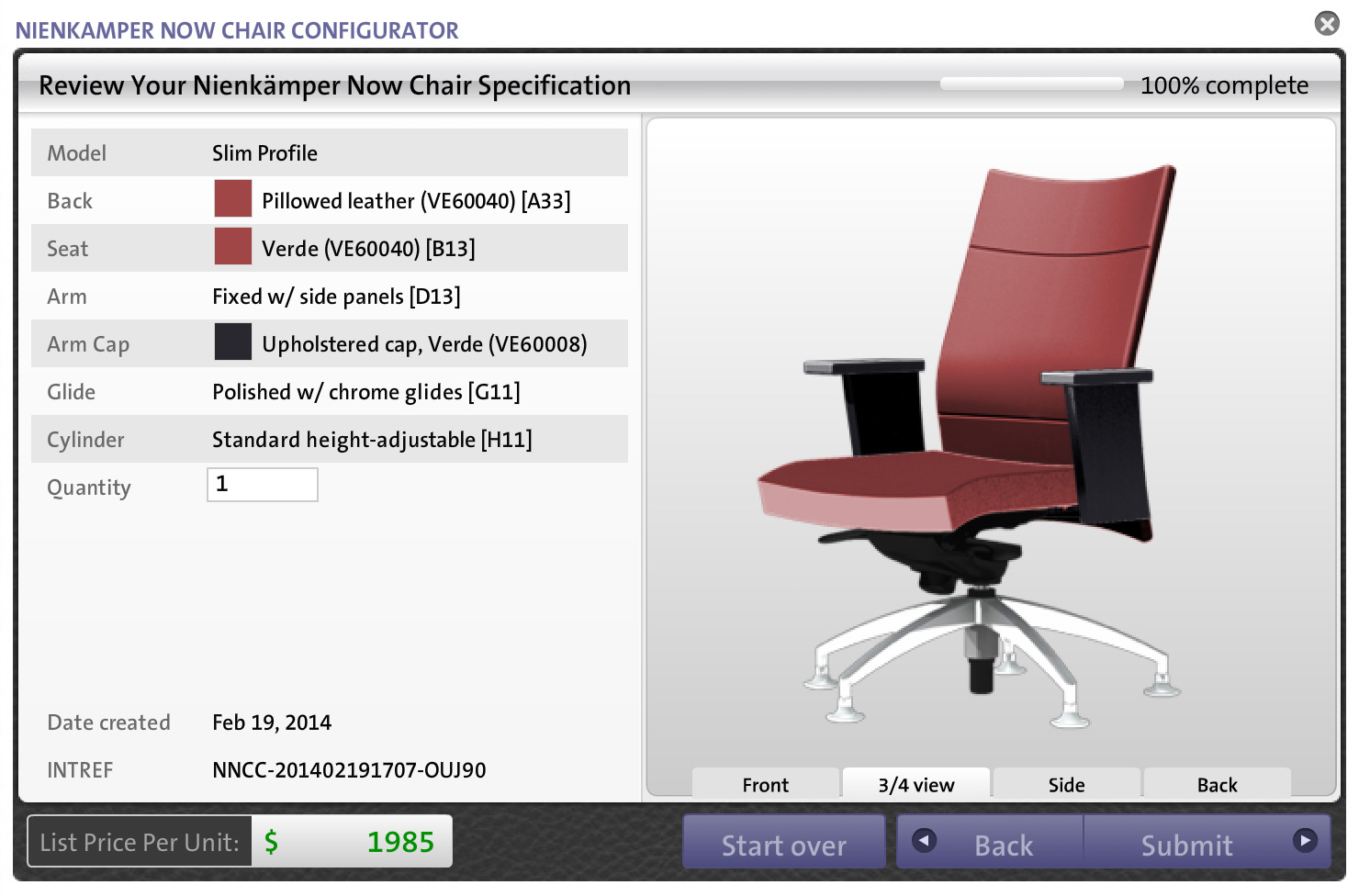 About me
I was born between Elvis and John Lennon's death, a very transitory time in music and genres. Incidentally, I like both artists.
My background in fine arts and figure drawing, mixed with my father's insistence on programming, computers and mechanics were formative. In school I learned film photography, traditional printing, printmaking, woodworking, silk-screening and typesetting. After hours, I experimented with videography and editing, drawing, 2D animation and learning various programming languages.
This interest in language allowed me to learn English, French and Spanish in addition to my native tongue, Tagalog. I hope to learn at least one more spoken language in my lifetime.
My non-work life is spent climbing, hiking, mountaineering, camping, travelling and all-in-all having a good time. My non-work (real) life is currently in balance with my other (work) life.
If you would like to hire me, talk to me about the outdoors or generally give me comments/pointers about my work (I'm constantly learning) please contact me (see at the top of this page).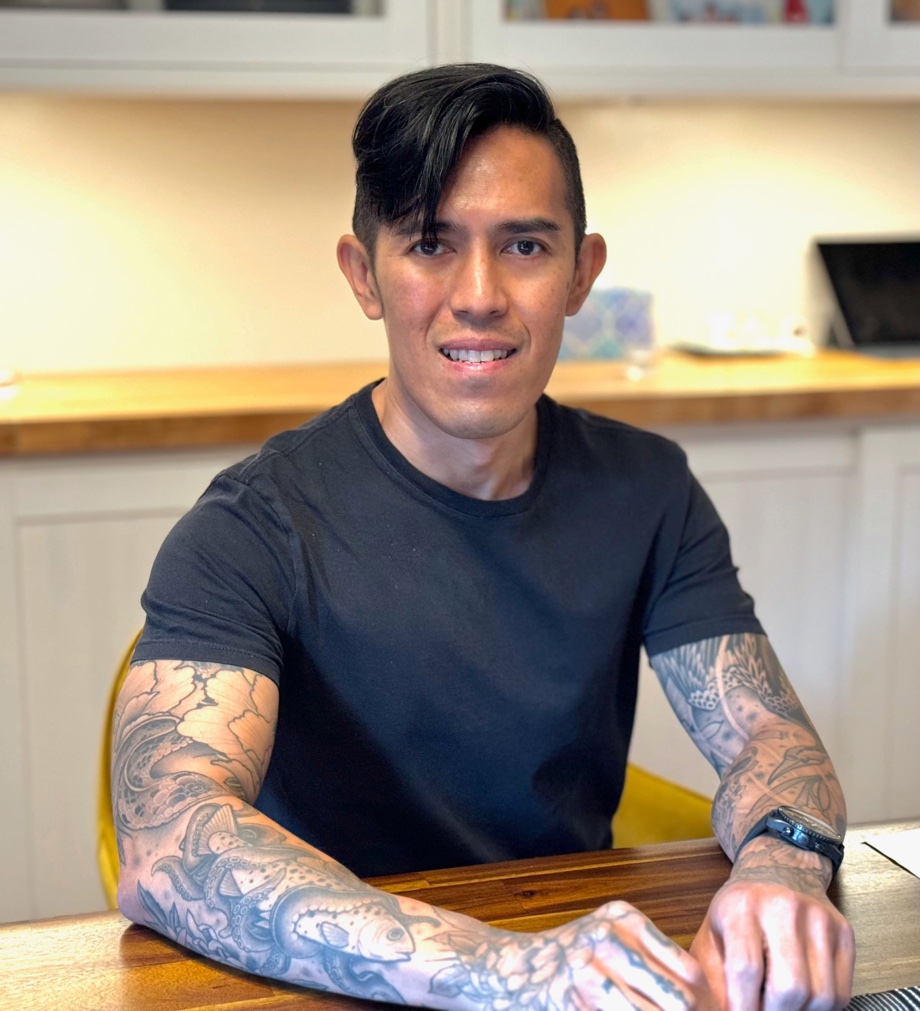 © 2014 Erik De Leon